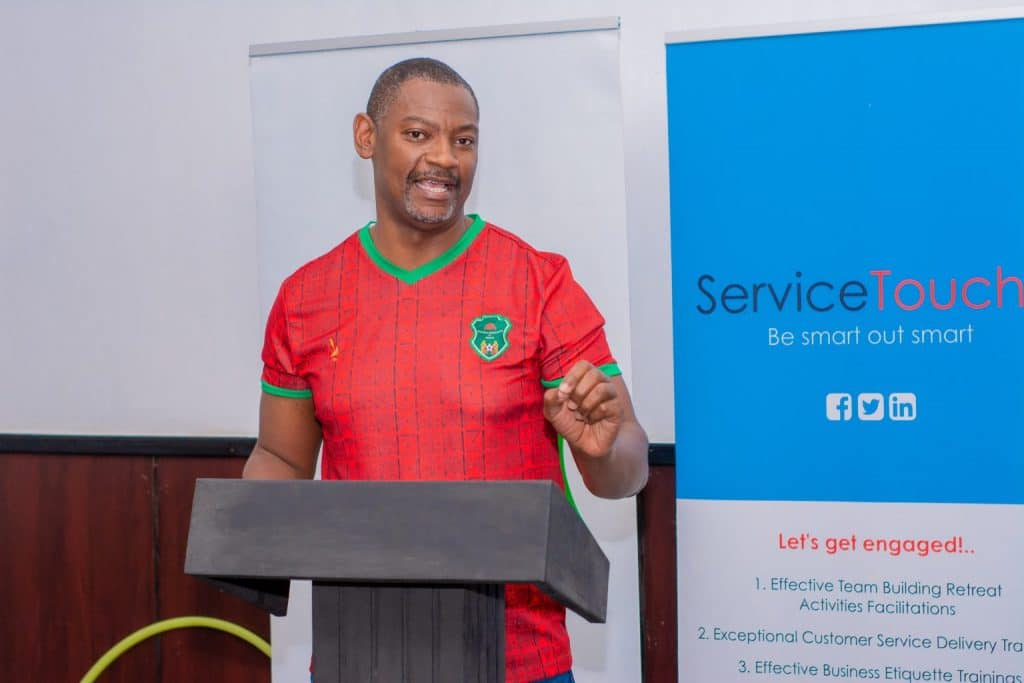 Football Association of Malawi (FAM) is holding a strategic leadership and capacity building course for its affiliates under the UEFA Assist programme.
FAM says the two-day course started on Thursday in the build up to the FAM ordinary Annual General Meeting scheduled for Saturday in the lakeshore district of Mangochi.
FAM held similar exercises for secretariat staff and Executive Committee members under the UEFA programme last month.
FAM President Walter Nyamilandu Manda said the course was aimed at capacitating local football administrators with modern football skill.
"There is need for All MA's to embrace a business mentality with a corporate executive approach in running of their respective affairs in their jurisdiction through a tailor-made football administration training," he told the association's website.
"We also noted of unhealthy working relationship between FAM Secretariat and some key Member Associations due to misalignment on expectations and football administration knowledge gaps amongst some key members within the Member Associations who are the infantry leaders of the game in Malawi."
Northern Region Football Association Chairperson Dr. Lameck Khonje has since welcomed the exercise, saying it would empower the member associations.
"There is a huge capacity gap within our Associations on strategic leadership and good governance resulting in several administrative errors that have eventually led to putting the game into disrepute quite often than anticipated," Khonje told FAM website.
Former Malawi National Council of Sports head George Jana will facilitate the course alongside officials from a firm called Service Touch.