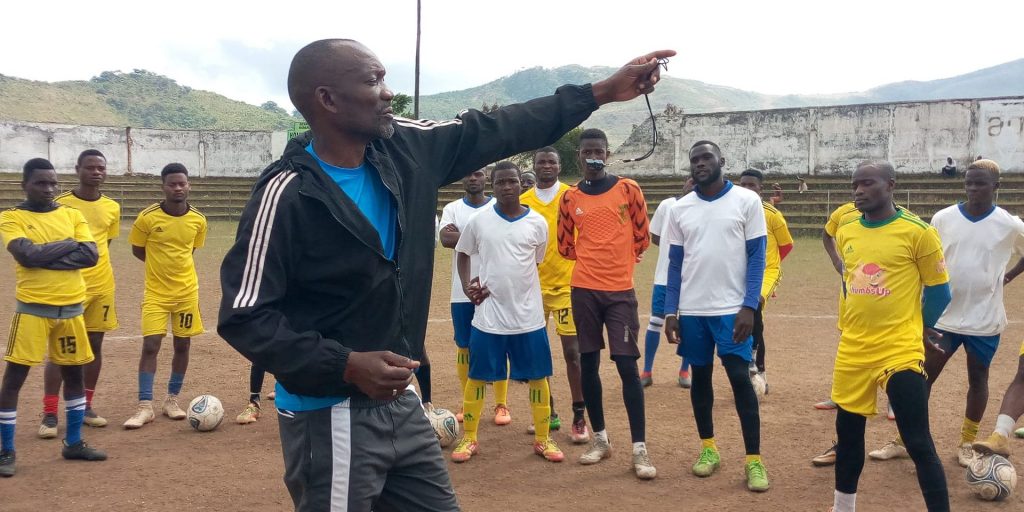 Dedza Dynamos beat Sable Farming FC 2-1 on Wednesday afternoon to hand coach McDonald Mtetemera his first loss in the TNM Super League in Malawi.
The match pittied former team-mates at the now defunct MDC United where Sable coach Mtetemera was a defender and his Dedza equivalent Dan Dzinkambani was a striker in the 1990s.
In the end, it was Dzinkambani who prevailed with Charles Chipala and Limbani Phiri on target for Dedza at Balaka Stadium some 100 kilometres away from Blantyre.
Mtetemera rued the defeat as it was his charges who scored first barely after a minute through Chifundo Ngapenga when he connected a Simeon Singa corner kick.
Sable led 1-0 at half-time.
Dedza responded with Chipala scoring in the 60th minute before Phiri snatched the late winner from the penalty spot following a foul.
Mtetemera had gone three games unbeaten since replacing Malizani at Sable whereas Dedza were smarting from a loss to Mafco.
Sable Farming are on position 14 with 10 points from 11 games, two points behind 15th place Dedza on the 16-member log table. Leaders Nyasa Big Bullets have 35 points.