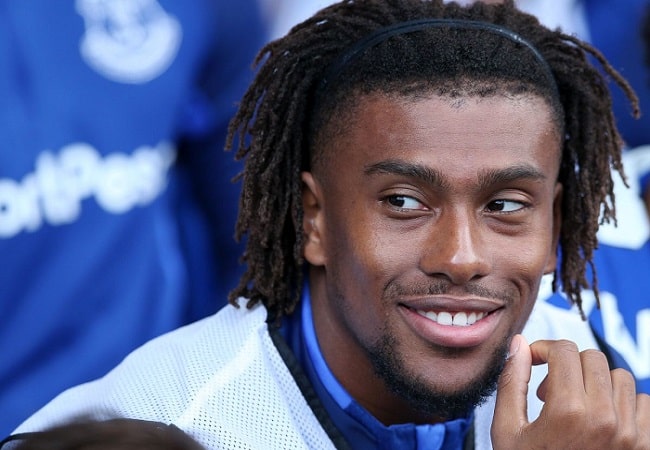 After ending his strong season, Everton midfielder Alex Iwobi is now enjoying his holidays. 
Also Read : IWOBI DESCRIBES JUST CONCLUDED PREMIER LEAGUE SEASON MOST CHALLENGING
The Everton midfielder was instrumental in the Toffees' successful battle against relegation in the Premier League. And he further excelled himself in the Super Eagles 2023 AFCON qualifiers. 
Also Read : IWOBI VOWS TO QUALIFY NIGERIA FOR 2023 AFCON
Iwobi was a good presence for the Super Eagles as the Nigerians earned six points from their first two games under Jose Peseiro. And this joy is seen strewn on the former Arsenal man's face as he unwinds ahead of the new season.
Also Read : SUPER EAGLES BOUNCE BACK TO DEFEAT STUBBORN LONE STARS IN ABUJA
In one post, the Super Eagles midfielder talked about making baked beans when life gives you lemons. In another post, he goes on a hip-hop spree and expresses  consonance and eye-catching rhymes. "Droppin' Leaves, Drippin' Honeys On Butterflies." Stormzy must be proud.
"Express and Be Free, Live Life." Iwobi said in another tweet before alluding to the beauty of overseas breeze in another post.
In his latest, the Nigerian international resonates Burna Boy's instruction as he tweeted, "Tell Me What You See When You Look At Me." You can see Alex Iwobi, the footballer, the upcoming rapper and the man who knows how to enjoy his life.