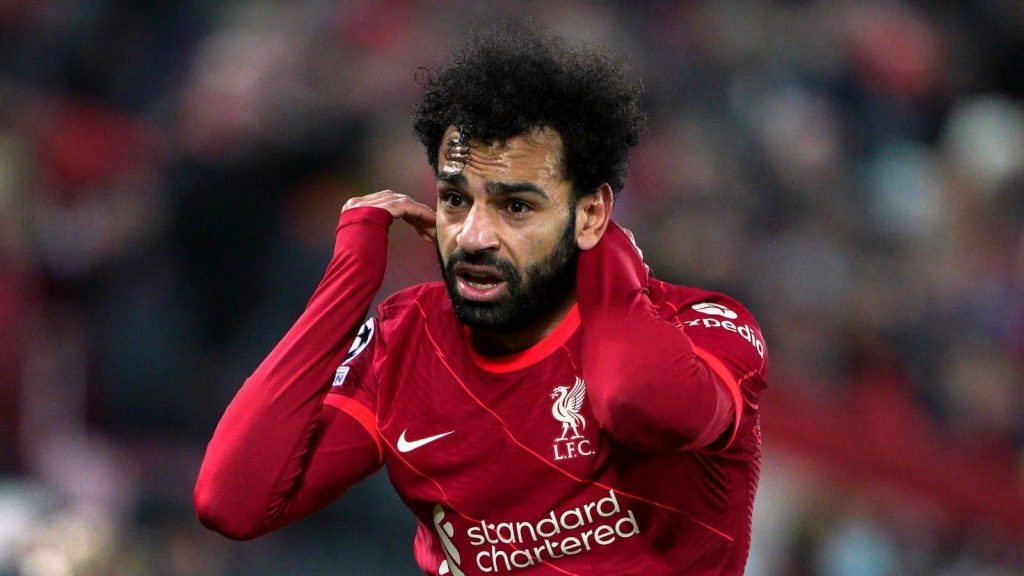 After Sadio Mane's departure, Liverpool are said to be ready to sell Mohamed Salah with the Egyptian winger's price being already revealed.
A new era may be coming at Liverpool from next season. After letting on Sadio Mane who joined Bayern Munich, the Anfield-based outfit would not be against Salah's exit.
The 29-year old and the club officials are yet to find an agreement over the extension of his current contract which will run out in June 2023.
According to the Mirror, Mohamed Salah's lofty demands over salary increase are making the negotiations complicated.
Read more : Top 9 Highest-Paid African Footballers in 2022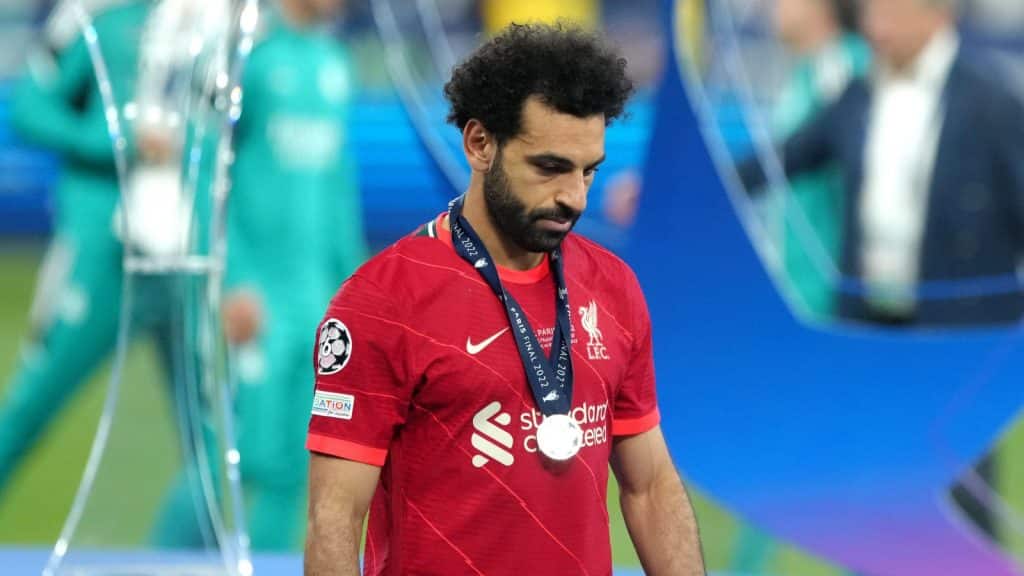 Salah is said to be asking a new £400 000 weekly salary. A request Liverpool consider as too high.
As a result, the club set his price tag at €70m and will be ready to let him go should an offer in the region of this amount comes on their table.
Mohamed Salah is currently the second highest-earner at Liverpool behind Virgil Van Dijk.
A salary increase will make of him the number one in the club and also among the highest-paid footballers across the globe.
Real Madrid are reportedly watching carefully over Salah's situation and could go for him in his transfer window.