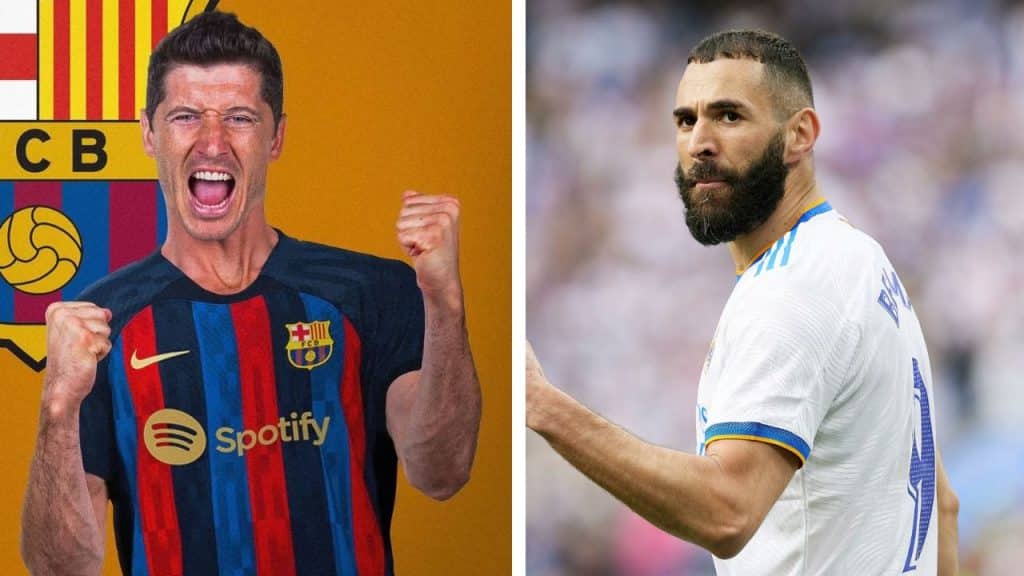 A certain Spanish journalist claims new Barcelona signing Robert Lewandowski is better than Real Madrid goal-getter Karim Benzema.
FC Barcelona announced on Saturday that they've reached an "agreement in principle" with Bayern Munich for the transfer of the Polish star.
With the last details on the verge of being completed for the 33-year old to fly to Spain, the debate over who is better between him and Benzema has lardeay started.
Read more : Bayern Munich agree with Barcelone to move Lewandowski
El Chiringuito TV journalist Jorta Jordi is the one to launch the debate after the total agreement was announced between both clubs.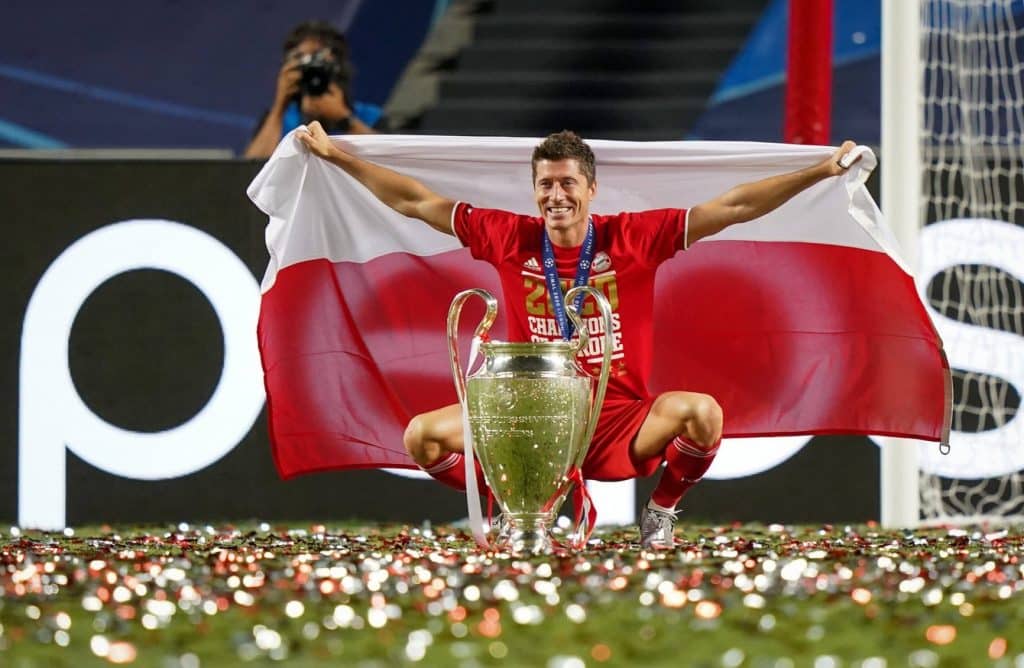 "Lewandowski is better than Benzema", he wrote on his Twitter account with fans rushing under the post.
Most of people believed Robert Lewandowski will win Ballon d'Or in 2020 but the ceremony was cancelled with the Polish being second behind Lionel Messi the next year.
Meanwhile, Karim Benzema who all the major trophies with Real Madrid last year, is tipped to win 2022 Ballon d'Or.
Something we're sure of is that a new rivalry is coming in La Liga after Messi vs Ronaldo.
Follow Africa Top Sports on Facebook.