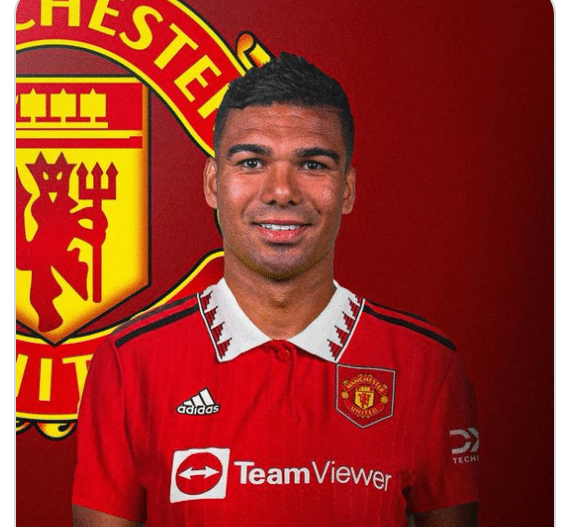 Real Madrid and Manchester United have agreed to terms for the Brazilian midfielder Casemiro to join the Red Devils in a deal worth up to £70 million.
The 30-year-old Casemiro has played for Real since 2013, earning five Champions Leagues and three La Liga championships.
The player will receive a deal of an initial £60 million plus an additional £10 million.
On Monday, United will host Liverpool at Old Trafford despite being last in the Premier League.