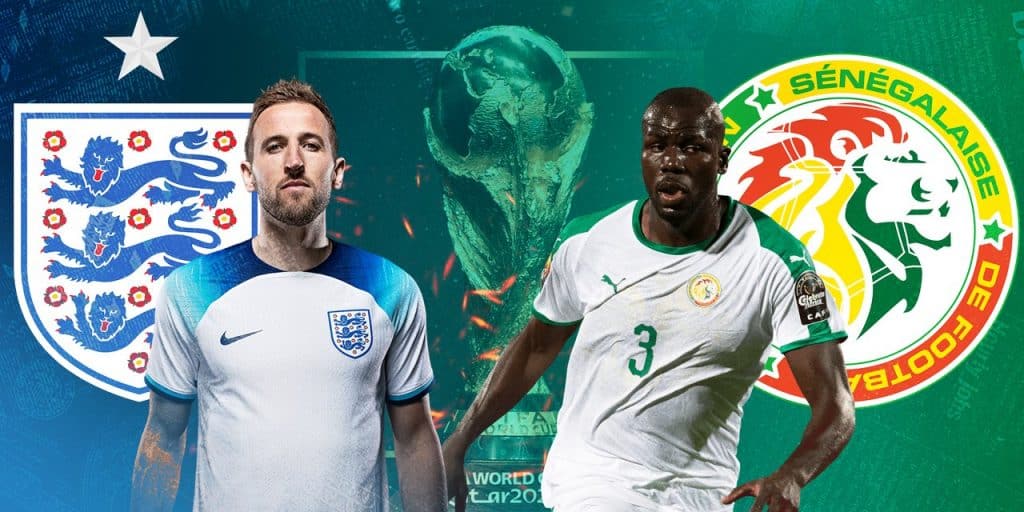 Raheem Sterling will miss the England vs Senegal clash tonight due to family matters, the FA announced as Three Lions face off with Teranga Lions for a quarter-final ticket.
Confirmed line-ups
England XI : Mendy – Sabaly, Koulibaly, Diallo, Jakobs – Ciss, N. Mendy, Diatta – Ndiaye, Sarr, Dia.
Senegal XI : Pickford, Walker, Stones, Maguire, Shaw; Bellingham, Rice, Henderson; Saka, Kane, Foden.
Kick off : 19:00 GMT