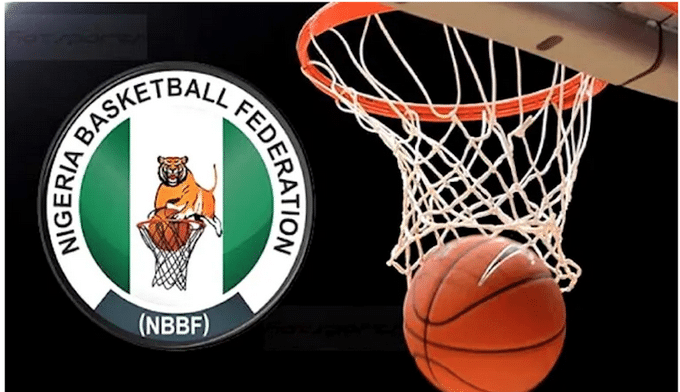 After the upcoming general elections in 2023, the Nigeria Basketball Federation (NBBF) has pledged to revive the women's basketball league.
The players were unsure about the league's future because it had been suspended for the previous two years.
But, the league's revival has been made plain by NBBF Vice President Babatunde Ogunade.
He claims that the federation has made every effort to assure the resurgence of the women's league.
 "The female league is going to come up very soon, we are worried about the timing because of the election since there are home and away games and they are playing the games in different centres all over Nigeria.
 "We are mindful of putting the girls in harm's way because of elections, we have to be very careful also.
"Yes, they have to play the league but we are worried about security. We have a sponsor anyway," he said.
Ebenezer Onyeagwu, group managing director of Zenith Bank, added that the team was prepared for the women's basketball league in 2023.
 "We are always ready for this every year but one issue or the other affected the plans.
"First it was COVID and later it was the crisis in the federation, we are happy all is good now.
"We tried to stage it late last year but it was a little late.
 "It is always our pleasure to contribute to development of sports especially the growth of women which has helped Nigeria to be champions of the Women Afrobasket back-to-back-to-back," Onyeagwu said.
In addition, Ms. Ochuko Owolabi, the MFM Queens coach, expressed excitement about the resumption of the female league, claiming the girls have been famished for years.