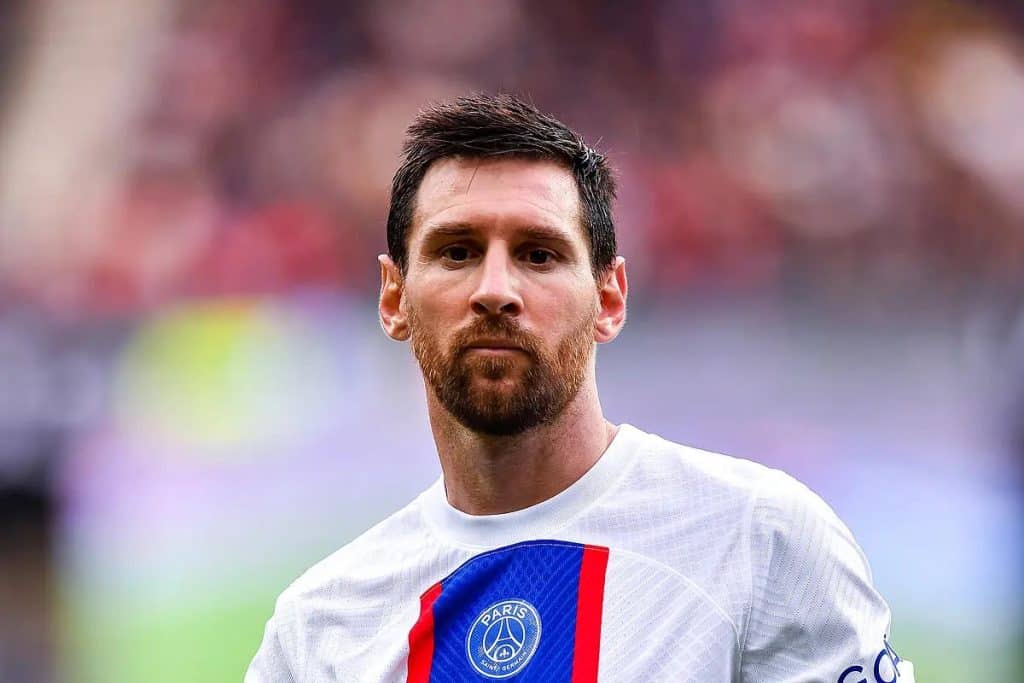 PSG owners Qatar have reportedly warned Lionel Messi over his contract extension as negotiations between both parties are stalled since his return from the World Cup in Qatar.
The 35-year old's current deal will expire in June with Paris Saint-Germain officials and himself willing to extend it.
However, things are not progressing the way Qatar owners want it as Lionel Messi is being inflexible concerning the conditions.
Jorge Messi, the seven-time Ballon d'or father met with PSG president Nasser Al-Khelaifi after their home loss to Bayern Munich on Tuesday night in Champions League.
But still they did not reach an agreement over extending his contract for just one year.
Now, it seems that PSG owners are fed up with the way Messi and his entourage are making things stand and sent him a warning.
According to French outlet RMC Sport, Paris Saint-Germain officials are not open to grand Lionel Messi everything he'll ask for like they did for Kylian Mbappe last summer when he was about to join Real Madrid.
Thus said, Messi and his family will have to lower their expectations otherwise the 2022 World Champions will leave Parc des Princes.