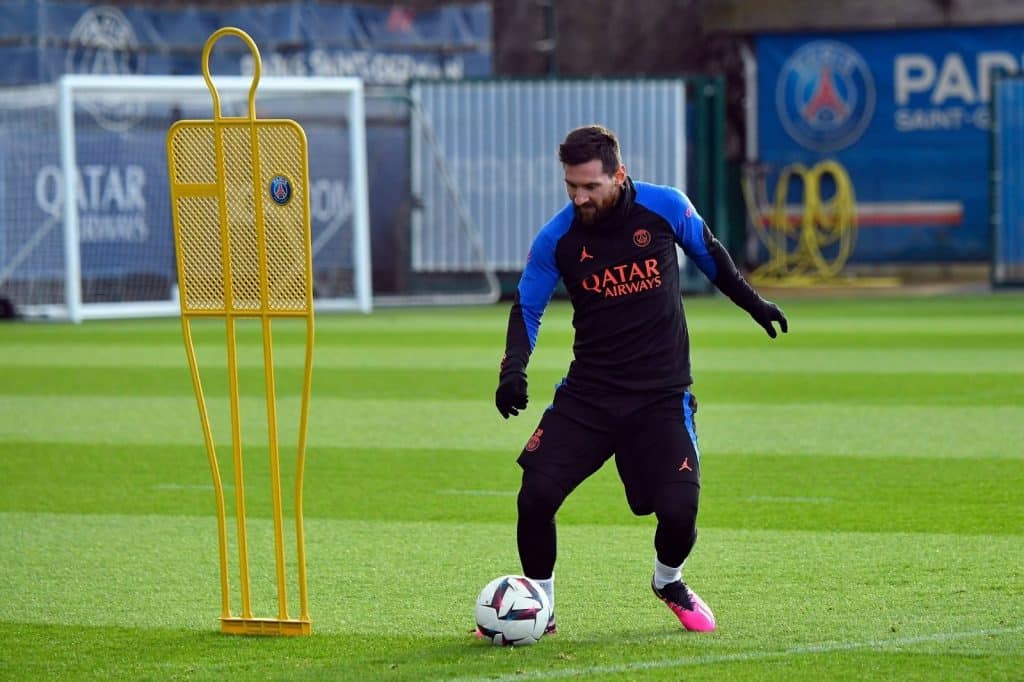 Fews days after he has been suspended for two weeks, Lionel Messi has retunred to training with PSG on Monday morning as the club lifted his sanction.
Good news for the Argentinian world champion. Suspended for two weeks by PSG for traveling to Saudi Arabia without the club's permission, Lionel Messi returned to training on Monday.
While he was neither to train, nor to play matches, nor to collect his salary, the appearance of La Pulga at the Camp des Loges foreshadowed a lifting of the suspension.
Read more : Ex-Yaya Toure agent drops update on Guardiola's UCL curse ahead of Real Madrid clash
A trend quickly confirmed by Canal+ and L'Équipe who announced that number 30 was no longer under suspension.
PSG would therefore have decided to reconsider its decision and Lionel Messi will only have remained suspended for a short week.
The Argentinian playmaker is now available and will be able to take part in the meeting of the 35th day of Ligue 1 against AC Ajacc