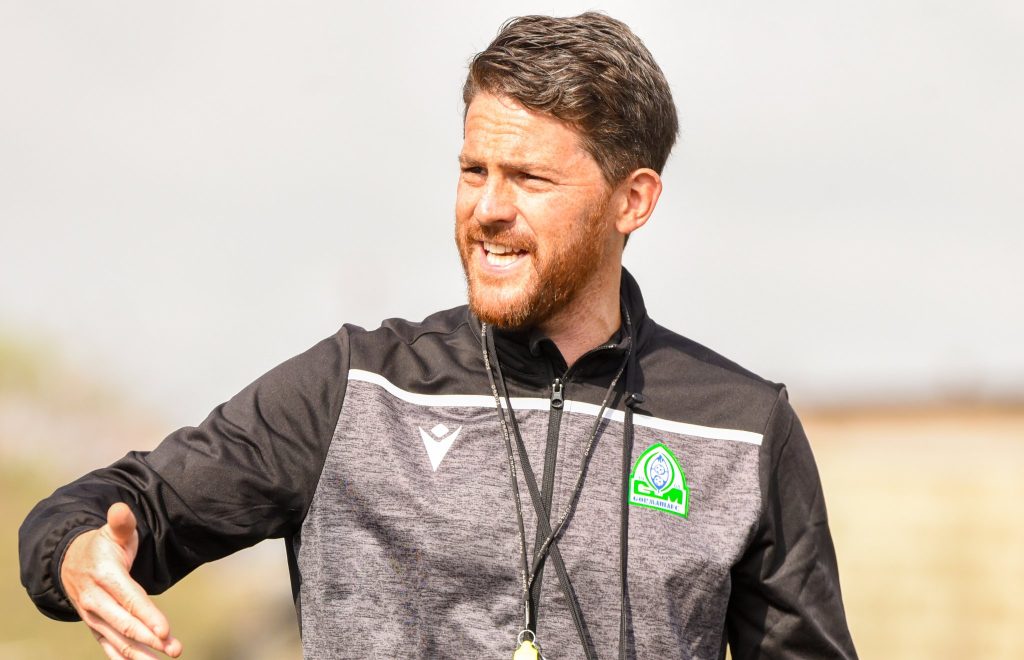 Kakamega Homeboyz chairman Cleophas Shimanyula believes FKF Premier League outfits AFC Leopards and Gor Mahia are misusing their resources by employing the services of foreign coaches.
The two Kenyan clubs are managed by foreign coaches – Belgium's Patrick Aussems is in charge of Ingwe while Johnathan McKinstry from Northern Ireland is handling K'Ogalo.
While AFC Leopards will end the season without silverware after losing to Homeboyz 2-1 in the semi-finals of the Mozzart Bet FKF Cup, Gor Mahia are still fighting Tusker to win the Premier League title.
Read Also: Why Homeboyz will represent Kenya if Tusker clinches double
Shimanyula is of the opinion the two clubs should put faith in local coaches for success.
"Having a foreign coach in the Premier League is a waste of time and resources, better hire a local coach who can do the job three times better than those foreign coaches," said Shimanyula.
"At Homeboyz, I have never thought of, even a second to hire a foreign coach, for what? We have good coaches in the country who can do this job and bring success to any club.
"For example, Tusker are doing very well under Robert Matano, they are chasing for a double, is Matano a foreign coach? Look at Nzoia Sugar, they are challenging for the title under Salim Babu, is Salim [Babu] a foreign coach?
"It is the same case with Homeboyz, we are in the final of the FKF Cup with a local coach Patrick Odhiambo. We have Bernard Mwalala at Ulinzi Stars, a good coach, doing great things there same as Francis Kimanzi, who can work in any team and deliver results."
Shimanyula continued: "It is unfortunate we want to invest too much money in foreign coaches and they deliver nothing.
"Just get a local coach and give him what a foreign coach gets in terms of remuneration and you will see immediate success, it is useless to hire a foreigner and then go without winning a single trophy every season, I really don't understand AFC and Gor, why they are obsessed with this mzungu coaches."
Former AFC Leopards official Suleiman Angulu is among those already calling for the club's top hierarchy to fire Aussems after the defeat to Homeboyz.