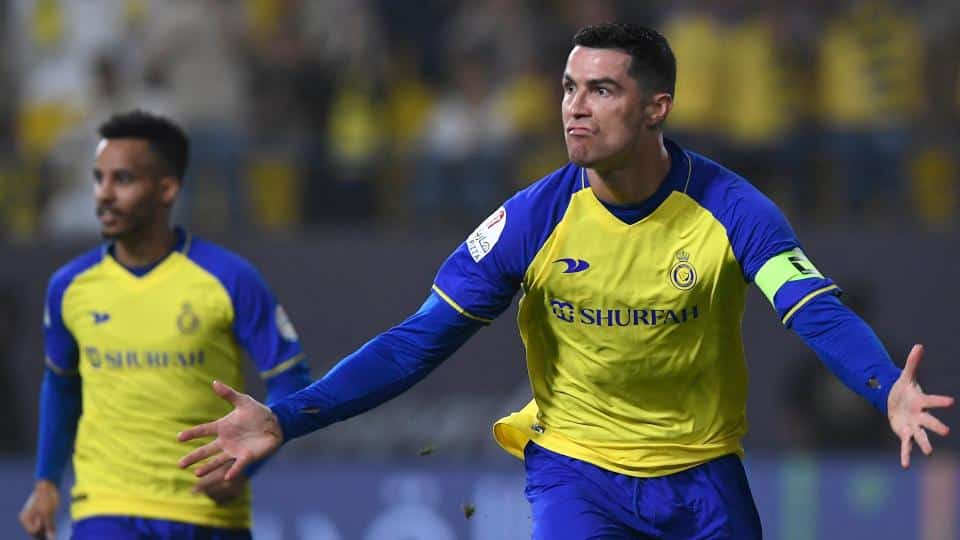 Cristiano Ronaldo revealed where he'll be playing next season amid reports claining he wants to leav Saudir Pro League side Al-Nassr this summer.
When he arrived less than a year ago, would Cristiano Ronaldo already be leaving Al Nassr? According to Mundo Deportivo, the Portuguese would have desires elsewhere.
But CR7 who scored in his team's 3-2 victory against Shabab, has made things clear about his future.
WATCH : Uzbekistan vs New Zealand match highlights
The five-time Ballon d'Or winner says he is very happy with his current club.
"I am very happy at Al Nassr. Thanks to the supporters. It's not easy to come back after conceding two goals, but we came back and the League is strong, in the future it will become one of the top 5 leagues in the world. Next season Al Nassr will be stronger and better," he said.