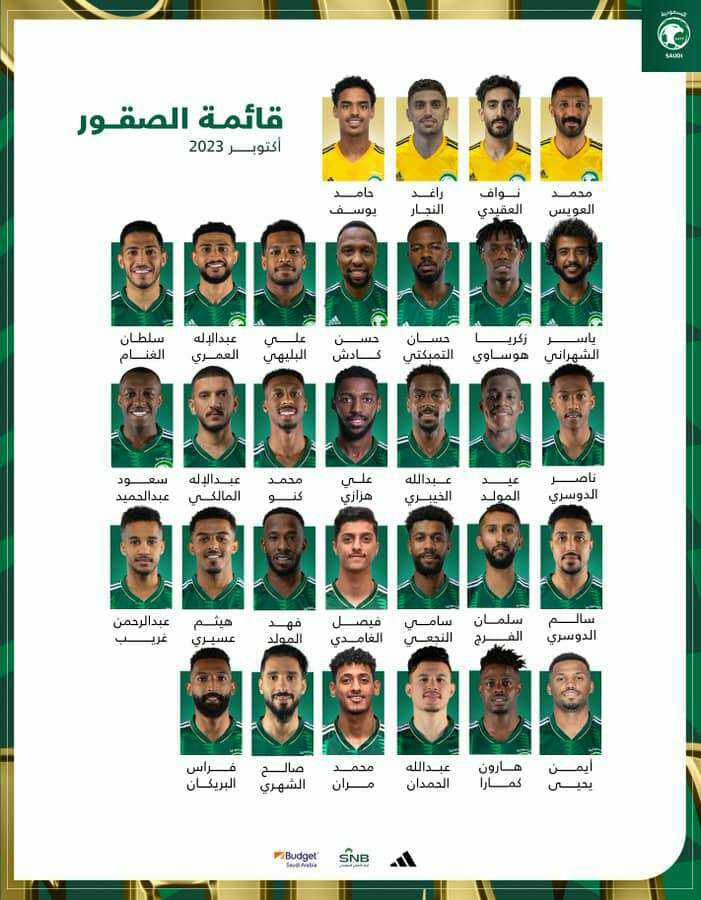 The newly hired Saudi Arabia coach Roberto Mancini has unveiled a squad for the international friendly match against Nigeria's Super Eagles.
A few weeks ago, the Nigeria Football Federation (NFF) and the Saudi Football Federation (SFF) decided to schedule a friendly match during the FIFA window in October.
Mancini was hired two months ago to take Herve Renard's position, who left the team to join the France women's national team.
The squad of 31 players (known as Al-Saqour, which translates to "The Falcons") who will participate in the match that will take place in Portugal was released by the Italian manager early on Saturday morning.
In order to get ready for the 2024 Asian Cup events, which will take place in the State of Qatar in January, Saudi Arabia is employing the game.