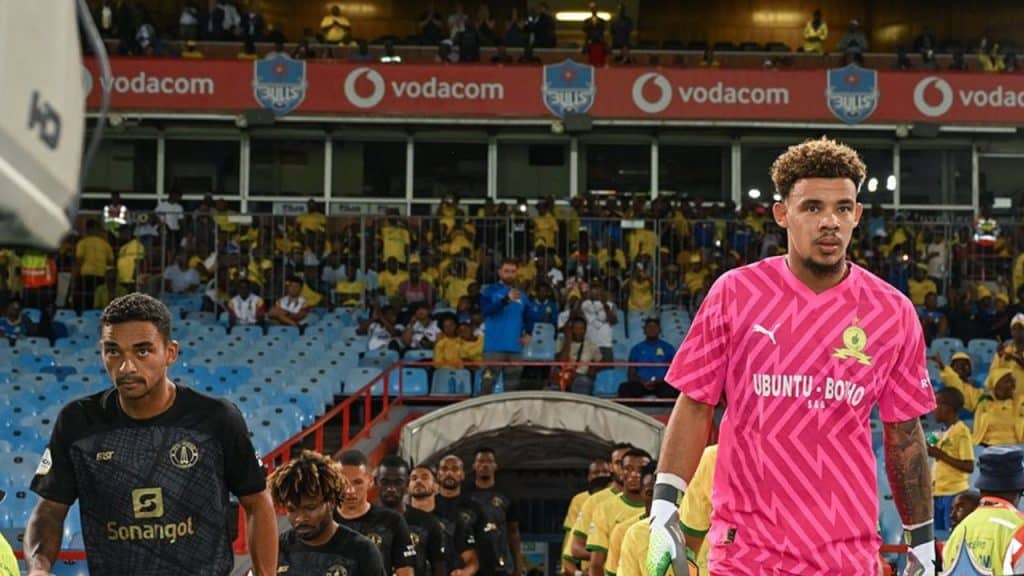 South African giants Mamelodi Sundowns have secured their African Football League semi-finals ticket following a goalless draw against Angola's Petro Luanda on Tuesday night in Pretoria.
Having a 2-0 lead at the kick-off of this quarter-final second leg, the Brazilians had no pressure in attacking.
On the other hand, Petro Luanda started the game on a high basis compelling Mothobi Mvala to be sent off as he kncoked out the last forward with a killer tackle.
Read more : Mamelodi Sundowns vs Petro Luanda line-ups
Nothing seperated both sides until the end of the first half.
Sundowns, failing to score, were solid defensively despite playing 10-man and managed to keep another clean sheet and secure their ticket for the competition's semi-finals.
Mamelodi Sundowns will take on Egyptian giants Al Ahly (whcih knocked out Tanzania's Simba) in semi-final with the first leg scheduled to be played on Saturday in Pretoria.