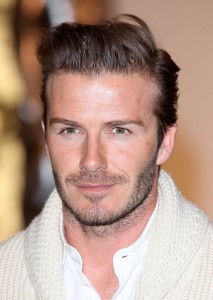 Paris Saint-Germain will consider the signing in of David Beckham to be better late than never. Since they have attempted to lure Beckham from Los Angeles twice, the timing had not just been right on their side.
"I'm very lucky. I'm 37-years-old and I had lots of offers, more now than I've ever had in my career, and at my age, too… I choose Paris because I can see what the Club is trying to do. I can see what the Club is bringing in. It is an exciting city – it always has been – but now there's a club that will have a lot of success over the next 10, 15 and 20 years.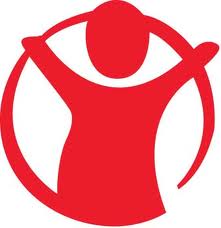 To be a part of something that's growing is very exciting for me. I'm very honoured to have been picked to be a part of the future of PSG – to help this club grow, to help the French league grow and help this club become one of the biggest powerhouses in football".
Beckham who sat on the top table at Parc des Prince and followed the script he had been given carefully and perfectly, aside from the eye-catching and noble gesture which one can easily note about him donating his huge amount of salary to a local charity home which he spoke about glowingly about the project.
He is up for Jersey No. 32 but is he really going to play regularly from the start of his five months deal in the season at France?
Read also:
http://en.africatopsports.com/2013/01/31/david-beckham-to-join-paris-sg/