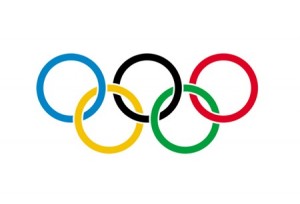 The game that has been associated with the half-god hero Heracles (Hercules), was added to the Olympics in 708BC as a stand-alone event of five-event penthalon but now suffers condemnation.
Wrestling has been an Olympic sport for nearly as long as the Olympics have been around, going all the way back to the Games' founding centuries ago in ancient Greece.
Following the issues about that ongoing elimination of the sport that has been around as long as Olympics can be remembered, legacy was abruptly ended on Tuesday — it appears wrestling has just one more Olympic go-round.
A 15-member conducted secret vote by the IOC in Switzerland has seen the exclusion of the sport from the 202 summer Games by ruling it out from the Olympics.
The largest of the bunch, started by Clay Durham of Enola, Pa., has already collected more than 11,000 signatures out of a total goal of 15,000.
Many supporters have used the page's comments section to add their own messages.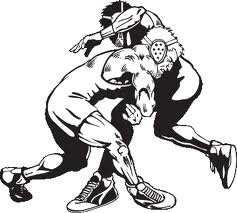 "This is the world's oldest and greatest sport that teaches young men and women the values and work ethic that it takes to succeed in life both professionally and personally," wrote Anthony Forte of Fort Mill, S.C.
"The wrestling community rallied behind me during cancer treatments, I am going to stand behind our wrestling family now. #savewrestling," wrote Eric Hess of Benton, Pa.
Wrestling is however the "core" of 25 sports which must compete against another half-dozen "candidate" sports for a place. Hoping the online petitions will see the game come back.
Do you think wrestling should be eliminated as an Olympic sport? Do you think online petitions can help save it? Give us your take by making comments.
Read also:
http://en.africatopsports.com/2013/02/13/olympic-games-the-wrestling-withdrawn-in-2020/