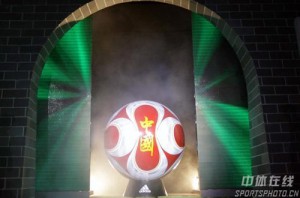 The Chinese Football is rampant. The body has sanctioned individuals and clubs heavily involved in the match fixing scandal unveiled in 2009.
Thirty-three people were banned for life in particular, including former presidents of the Federation Nan Yong and Xie Yalong.
The clubs of Tianjin Teda and and those of Shanghai Shenhua (old Drogba and Anelka training) pay the price by a fine of 120,000 euros and will start next season with handicap points.
The latter is also stripped of its Chinese championship conquered in 2003.