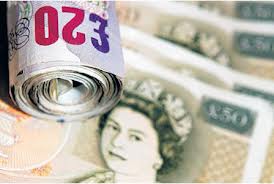 Nigeria was saved by Sunday Mba during the 2013 Africa Cup of Nations in South Africa sc orinjg two crucial goals.
During the African tournament many talents were revealed with the likes of Serge Akakppo of Togo, Alain Traore of Burkina Faso and Mba is no exception as a bargain of £1 million has been placed on him but yet no British team is showing interest.
The winning of Nigeria for the 2013 AFCON has been a breakthrough for Sunday Mba who helped in outwitting the Ivorians in the quarter-finals and Burkina Faso during the finals.
Since the tournament finished Mba has been a busy fella. His club side Warri Wolves have settled a debate with Enugu Rangers about his registration and he is now keen to make a move to Europe to enhance his career:
"I hope I can also get a deal in Europe after what I achieved at the Nations Cup."
He is reportedly courting interest from the likes of Bayer Leverkusen and Dinamo Zagreb while he would not rule out a move to Russia or the Ukraine and according to some reports he will not be bereft of options with as many as 16 clubs said to be interested in agreeing a deal to pick him up in the summer.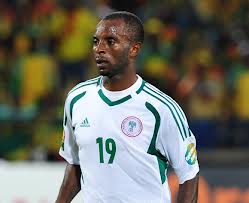 Now his club side have reportedly broken their silence on the matter. According to sources in Africa Warri Wolves would be willing to sell their newest star for as little as €1 million to the right suitor. A club official stated:
"The transfer fee for Sunday Mba has soared right now. The club are very willing to cash in on him at the moment as he was a key player for Nigeria at the Nations Cup.There are a number of clubs in Europe seeking to sign him following his superb display at the Nations Cup against Cote d'Ivoire in the quarterfinal and Burkina Faso in the final. The club chairman is insistent on doing business for the player but for nothing less than the asking fee of €1 million,"
Read also:
http://en.africatopsports.com/2013/02/14/nigeria-the-mystery-of-sunday-mba/