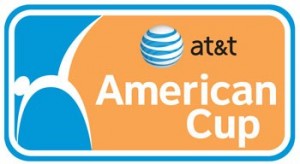 On this Saturday 2nd March, the 2013 AT and T American Cup will be held at the DCU Center in Worcester, Massachusetts.
First year Senior will be representing Great Britain and reigning junior all-around British champion, Gabby Jupp and 2012 Olympic team bronze medallist, Kristian Thomas.
Both gymnasts will be up against tough competition with the likes of US Olympic team gold medallist Kyla Ross looking to take the title for the women and Germany's all-around Olympic silver medallist, Marcel Nguyen ready to challenge the men.
Women: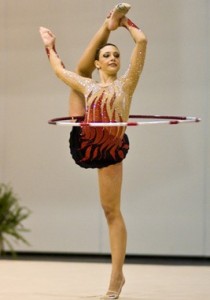 Vanessa Ferrari (ITA) 2012 Olympic all-around 7th place
Gabrielle Jupp (GBR) Reigning British all-around junior champion
Victoria Moors (CAN) 2012 Olympian
Kyla Ross (USA) 2012 Olympic team gold medallist
Elisabeth Seitz (GER) 2012 Olympic uneven bars finalist
Asuka Teramoto (JPN) 2012 Olympic all-around 8th place
Read also:
http://en.africatopsports.com/2013/03/01/womens-marathon-world-record-holder-paula-radcliffe-spoke-on-doping-cheats/