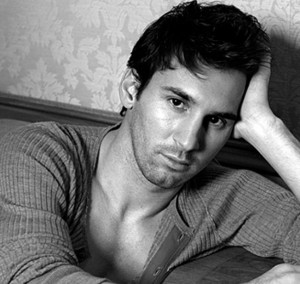 Is Lionel Messi currently behind bars?
Lionel Messi made the headlines today, not for his prowess on the turf for football, but for a tax fraud case. The best dribbler in the world is suspected to have hijacked four million. The Argentine prodigy and his father are covered by the Spanish courts.
Faced to accusations that may tarnish his image, Messi did not hesitate to deny the fact via his Facebook account: "We have just learned through the media the complaint by the Spanish tax authorities. We are surprised by this news, because we never committed any crime. We have always met all our tax obligations, following the advice of our tax advisors who will take care to clarify this situation. "
If the judge agrees to prosecute, Lionel Messi could spend six years in prison. But according to Spanish newspaper Marca, this can just be adjusted with an administrative sanction.
In this case, the Argentine could pay 4.1 million Euros, but also two to six times the money defrauded so between 8 and 25 million Euros.