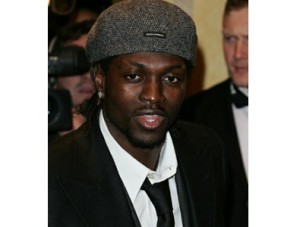 Sheyi Emmanuel Adebayor (SEA), launched in Lome, the foundation that bears the initials of his name "SEA".
The foundation of the captain of the national football team of Togo will promote education in Africa, provide support to football and other sports, to improve the conditions of access to health care of the Togolese and African populations.
As part of this foundation, the Togolese international has launched a competition to find a logo to his institution.
Discover some logos proposed by the applicants.