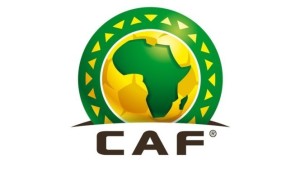 A deferment for Coton Sport. The Cameroonian club engaged in the African Champions League that has just seen its first group match scheduled this weekend against the Ivorians of Séwé San Pedro canceled. The only alternative to avoid a general package because of the penalty hanging over the Cameroonian football for a few weeks.
"We hereby inform you that it has been decided to postpone the match Coton Sport- Séwé Sport for a week. Therefore the game will no longer take place on July 20, 2013 as planned, but the next week ", it is written in a letter sent to the CAF different parts and available on the site of Coton Sport.
The Cameroonian negotiation with FIFA
Meanwhile, Cameroonian authorities are negotiating behind the scenes the lifting of the suspension. Media representatives confirmed that the Ministry of Sports and the Ministry of the Interior are the FIFA headquarters for discussions.
Especially in order to reach established Standards Committee required by FIFA. This Committee shall reorganize the Cameroonian football and set up a new election, the victory of the incumbent president Iya Mohammed has been canceled.