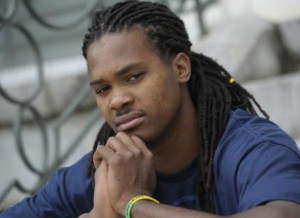 The Guadeloupean winger, Mickaël Gelabale has signed a year contract with Khimki Moscow.
After playing last season in Zagreb, Valencia and Minnesota, which has not extended with him, the French international is going to bounce back in Russia in a club he knows well. The Caribbean had evolved in the colors Khimki Moscow during the 2011/2012 season.
His first appearance in the Russian capital was punctuated with a victory in Eurocup, the second European competition after the Euroleague. Gelabale is one of 17 French players shortlisted for Euro 2013 in September in Slovenia.