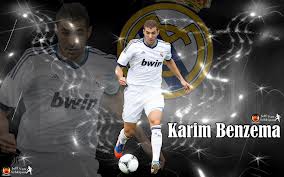 The transfer window is far from being over even if it is in its final phase!
Gareth Bale should join Real Madrid which has really done everything to bring him from Tottenham! His transfer is estimated at 120 million Euros!
We can, hence, wonder what will be the future of Angel Di Maria. According to the BBC, the Argentinean international winger would be interested in Arsenal as well as Karim Benzema. An offer of € 45 million was made to Real
It is true that Arsène Wenger highly criticized at the beginning of the season found back yesterday a little smile with the victory of his team 3-0 in the first leg against Fenerbahçe.