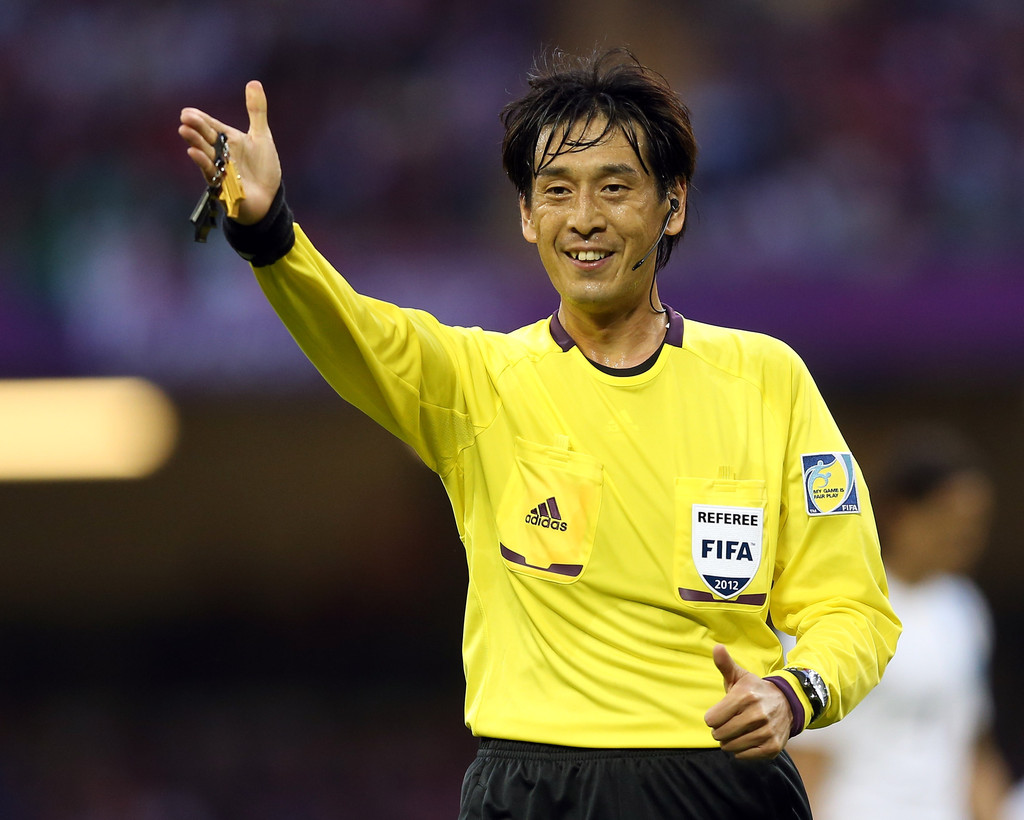 FIFA (International Federation of Association Football) announced Tuesday the composition of quartets for the first 4 games of the 2014 World Cup. And we know the man in black who will have the burden to officiate the opening match of the competition which opposes Brazil to Croatia Thursday in Sao Paulo.
It is about the Japanese Yuichi Nishimura. "He will be assisted by his compatriots Toru Sagara and Toshiyuki Nagi. The Iranian Alireza Faghani will be the fourth referee of the meeting ", read the FIFA website.
Yuichi Nishimura is an international referee since 2004 and was elected Male Referee of the Year of the AFC (Asian Football Confederation) in 2012.