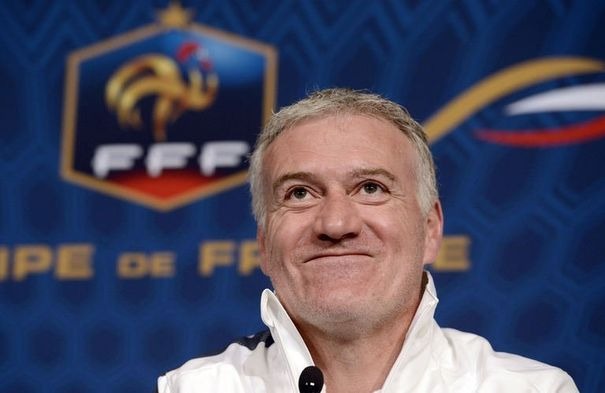 After winning the World Cup in 1998 with the Blues 3-O-against Brazil as player, Didier Deschamps dreams of moving away with the Brazil 2014 Cup on July 13 as manager.
He is confident before the match tonight against Honduras as he told AFP:
– "We made sure to prepare the best way possible for 4 weeks. The appointment was scheduled for some time now. We are competitors, the truth remains on the pitch and it starts this Sunday."
– "Karim Benzema is powerful; he plays in a big club. Now he is relaxed, very smiling, he prepares very seriously.
– "Honduras is a team that plays for two years with the same 4-4-2 system with two axial attackers who have the template … Their game is fairly straightforward, they have the ability to learn to defend well together. They make efforts; they have players like Espinoza with a technical touch. They are not a team that stays there 25 yards from goal and thinks only of defending, otherwise they would not be ranked 33rd by the Fifa.