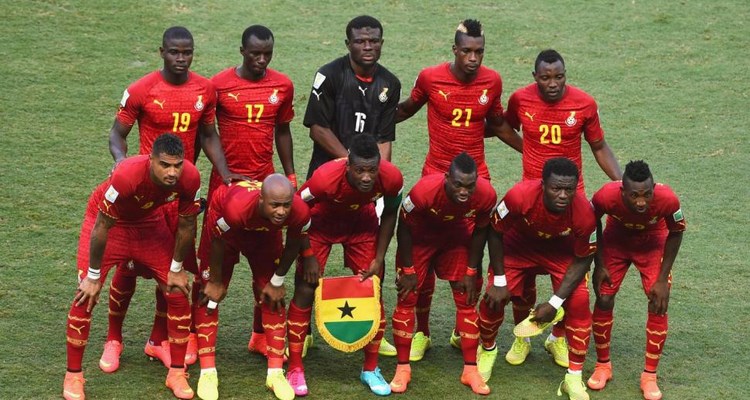 We told you. A strike threat loomed over the base camp of the Black Stars of Ghana since the beginning of the week. They denounce the non-payment of premiums for participation in the 2014 World Cup. Questioned, government took the bull by the horns, as players even threatened to boycott their final group match against Portugal on Thursday.
Wednesday at midnight (Ghana time), an aircraft landed at an airport in Brasilia. On board, $ 3 million in small cut to satisfy the players. Despite the deep night, all 23 Black stars have touched their money. You can see the smile reappear on the faces of these ambassadors of the nation (photos below).
"This matter kept me awake"
A little earlier, this matter of premiums has created discord. Midfielder Sulley Muntari has come to blows with an official of the GFA (Ghana Football Association) because he denounced the immaturity of players threatening the government. Surreal scene on wuch we had only echoes so far in this World Cup than from the Cameroonian delegation that took their flight since yesterday for Yaoundé or Douala after first round elimination.
Finally everything is back in order. And this has probably helped Kwesi Appiah to sleep before the game on Thursday. "The delay in the payment of premiums and all stories have given me sleepless past nights ", said the coach of the Black Stars at a press conference Wednesday.