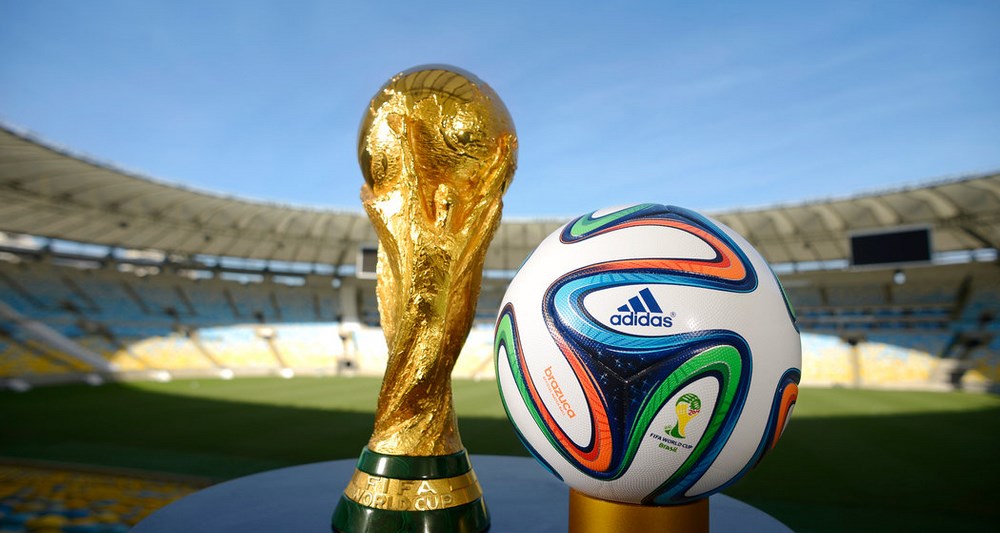 Tuesday were played the last games of the 2014 World Cup knockout stage. And the full poster of the quarter-finals is known. First observation: every group leader qualified for the last eight of the competition. But it was hard. Each time, the meetings were hang. Like the two played yesterday.
Argentina had to rely on Messi and Di Maria to defeat Switzerland while Tim Howard has long doubted Belgium after a spectacular match. Two days break today and tomorrow and then resumes the tournament Friday for the first two quarter-final posters.
France and Germany for a rematch of 1982?
Menu, a Brazil-Colombia highly anticipated since the Selecao really hard to convince their supporters despite their success and the Coffee Growers began to dream with nugget James Rodriguez who became the icon of a whole nation.
In the first encounter, France will face Germany in one of the shocks of this phase. The Blues victorious against Nigeria baffle all predictions. Now stands a very familiar face in front of them. With the Mannschaft that reminds them a certain match in Seville in 1982 with arbitration through the throat of France.
Saturday, two other quarterfinals will hold spellbound football fans namely Netherlands – Costa and Argentina-Belgium.
Program
Friday
16h: France-Germany
20h: Brazil-Colombia
Saturday
16h: Argentina-Belgium
20h: Netherlands-Costa Rica