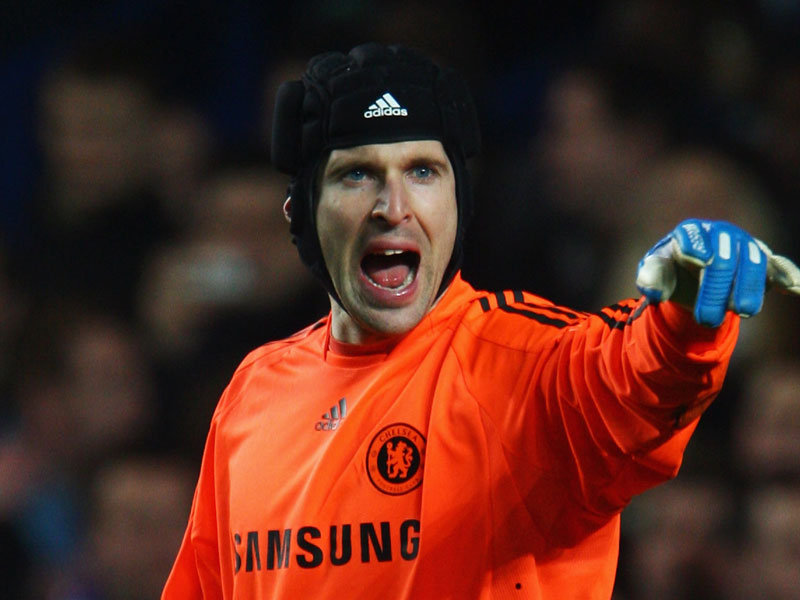 Despite his 32 years, Petr Cech remains a good goalkeeper and is also considered one of the best goalkeepers in the world. However, he is threatened by the return of Thibaut Courtois and is no longer safe to continue his affair with Chelsea. Since it will look unfair to see him pulled down on the bench, Petr Cech should look elsewhere for another club.
To believe Viktor Kolar, the agent of the keeper, AS Monaco and PSG learned about his situation.
"Paris Saint-Germain have expressed interest and we also contacted Monaco," he said in the columns of Czech media Aktualne before ensuring that the future of the player remains at Chelsea.
"Petr has over 20 years now. His family is happy in London. Petr is happy at Chelsea and he could offer his services even after his football career, so they (the officers) would want him to continue in another position at the club."
Petr Cech arrived at Chelsea in 2004 from Rennes in France.