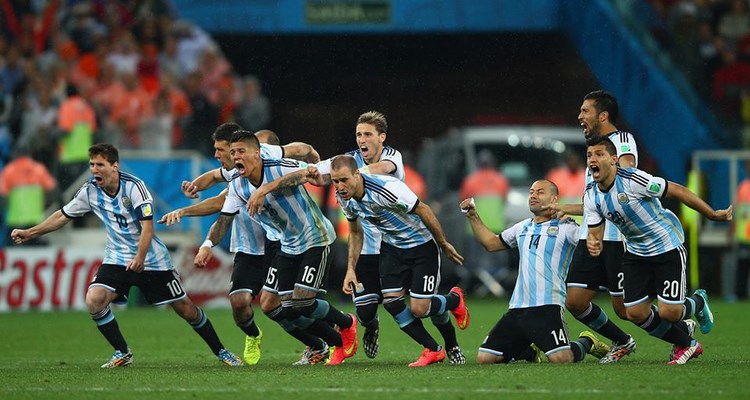 Argentina qualified for the final of the World Cup 2014. Wednesday in Sao Paulo, after 120 minutes poor in occasions, the Albiceleste qualified at the expense of the Netherlands at the end of penalty shootouts marked by two victorious stops of Sergio Romero.
The team won against the Netherlands (0-0, 4 tab 2). Argentina joins Germany in the final after a dull match but unsustainable in terms of suspense. The final berth of the World Cup 2014 played between Netherlands and Argentina, took until penalty shootouts to decide. Both selections are neutralized (0-0) at the end of the extension.
After a semifinal dull and close Wednesday, Argentines have qualified at the end of the shootout session (0-0, 4-2 tab). Ron Vlaar and Wesley Sneijder saw their penalty stopped by Sergio Romero. Argentines have not played the final of the World Cup since 1990.
Benefit for Germany, which already has 24 hours of rest in addition.