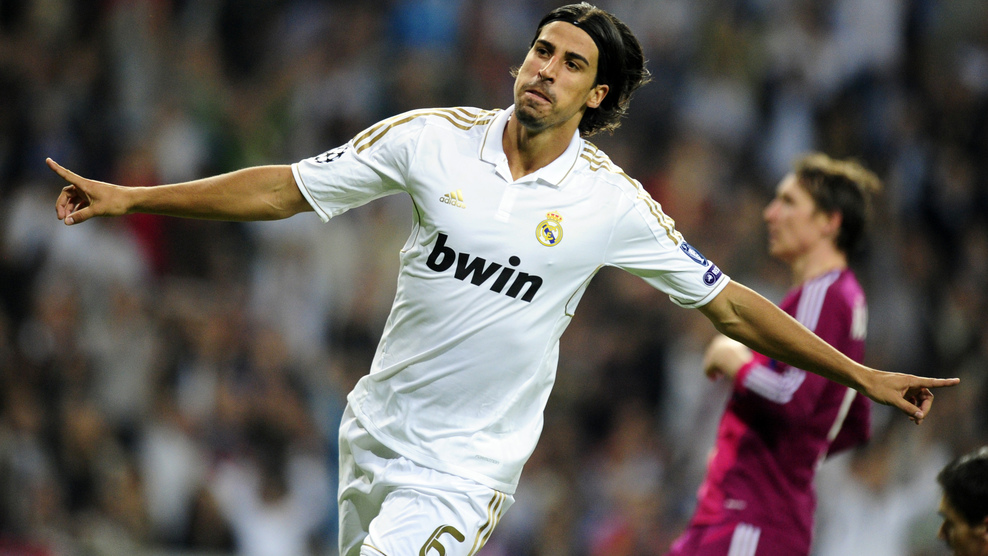 Currently in Brazil with the German selection qualified for the 2014 World Cup final, Sami Khedira is coveted by Arsenal. To believe Daily Mail, the Gunners are ready to break their piggy banks to secure his services.
Indeed, Arsene Wenger is prepared to pay up to € 30 million for Khedira, who will earn a weekly salary of 190,000 Euros. With this salary, Sami Khedira will become the highest paid player at the Emirates Stadium before Mesut Özil.
But for the moment, the player focuses on his final he will play on July 13 against Argentina of Messi.