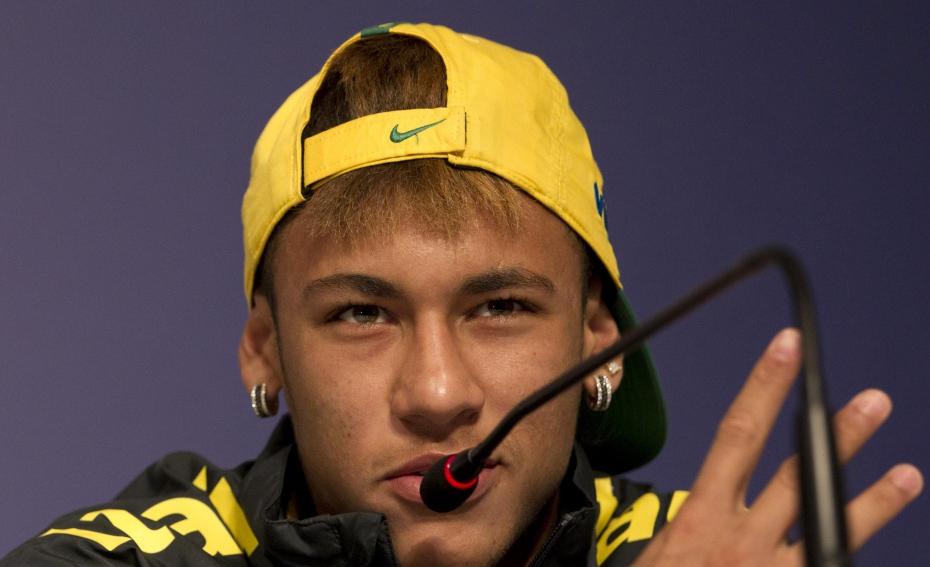 Neymar will join the Selecao. But not to play the small final his partners in the national team, no. Even if he is package for this match after his injury in the spine, the Brazilian prodigy will join the base camp of the Selecao and will get to Brasilia to attend the meeting.
A way to be supportive of his teammates, who are likely to be booed after the spanking received against Germany (1-7) last Tuesday in the semifinals.
Injured in the quarter-final against Colombia, Neymar had gone home. He should rejoin pitches within 40 days.
His absence and that of Thiago Silva had weighed heavily on the Selecao.