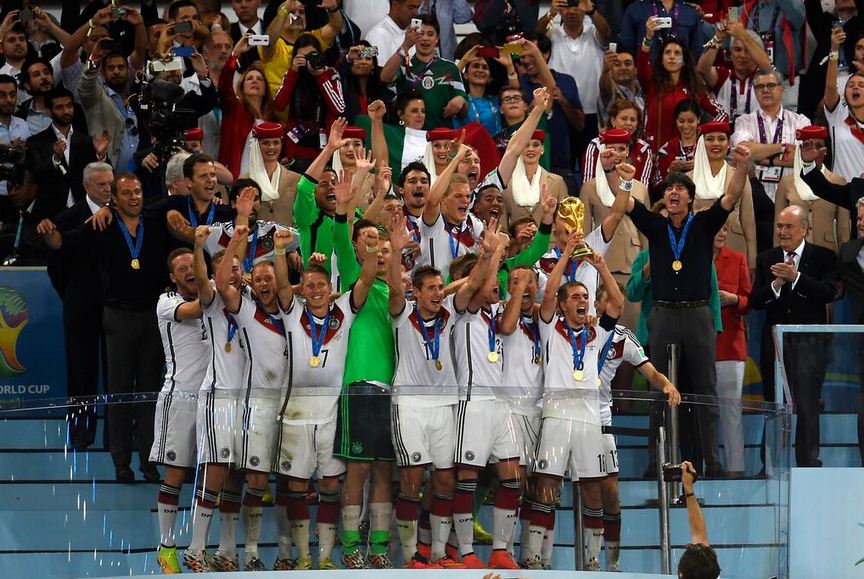 Germany deserved and finally won the 2014 World Cup. Nationalmannschaft did not steal this final victory, far from it. They deserved it having gone through their performance throughout the competition including the 7-1 inflicted to the host country, Brazil, almost a week ago.
With Argentina on Sunday, it was difficult, very difficult for the Mannschaft. At the end of 90 minutes, neither team had managed to win despite opportunities obtained from either side. It was necessary to get to extensions and it is in the second part of this event that Germany has managed to open the score with Mario Götze in the 113th minute. Thanks to an assist from Andre Schurlle, Götze found the flaw and deceived Sergio Romero on a superb half-volley.
Germany won their fourth World Cup and now takes the helm of the world football for the next four years.