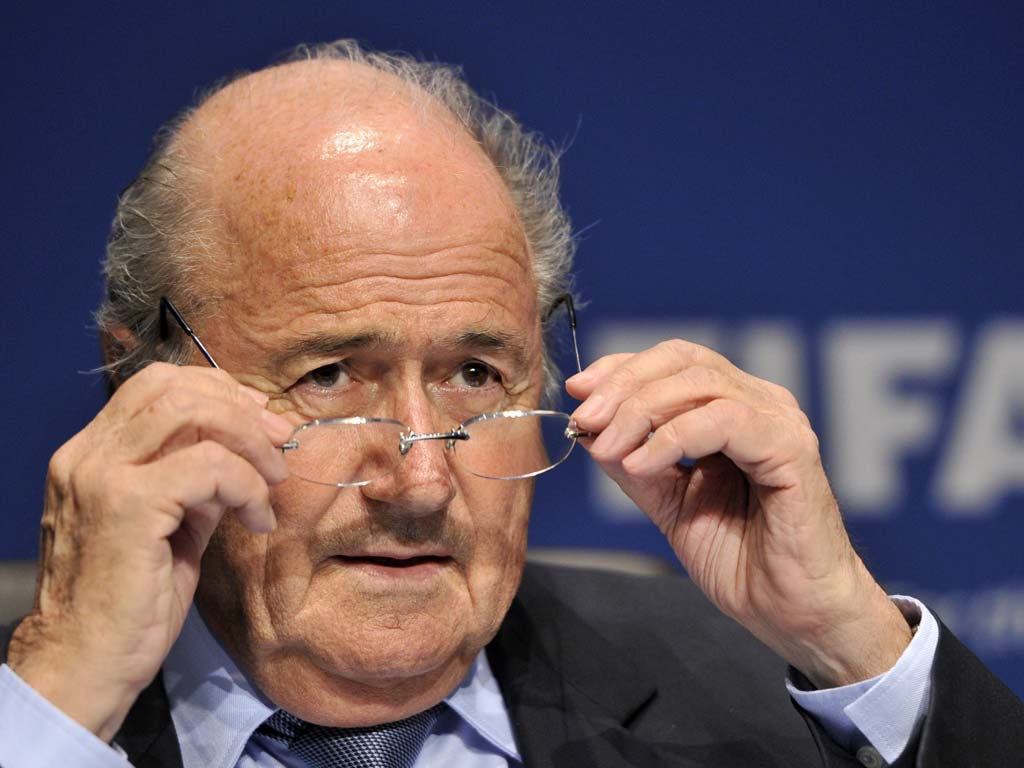 Sepp Blatter, a sum of living contradictions? Opinions often contrasting of the FIFA president arises doubts on the true character of this man.
Sepp Blatter has defended Luis Suarez, suspended four months from all football-related activities. The FIFA president expressed his incomprehension after the four-month suspension imposed on the Uruguayan striker Luis Suarez guilty of biting the defender of the team of Italy, Giorgio Chiellini during the competition.
"As a footballer, I think the penalty is very severe. But as FIFA president, I must accept what the committee decided. I hope Suarez will return to football, because he showed on the field before his suspension, technical and tactical ability. I hope we see him again. He just signed up for one of the biggest clubs in the world and I am sure he will return to the world football ceiling," said Sepp Blatter about Suarez who has just signed for FC Barcelona despite the penalty hanging over him.
And as if the decisions of the FIFA were without the consent of its No.1 member, Blatter again created controversy by saying expressing surprise over the naming of Lionel Messi as best player of the 2014 World Cup.
"I must say that I have been surprised myself when I saw Lionel Messi coming out as the best player of the tournament", said the Swiss leader.