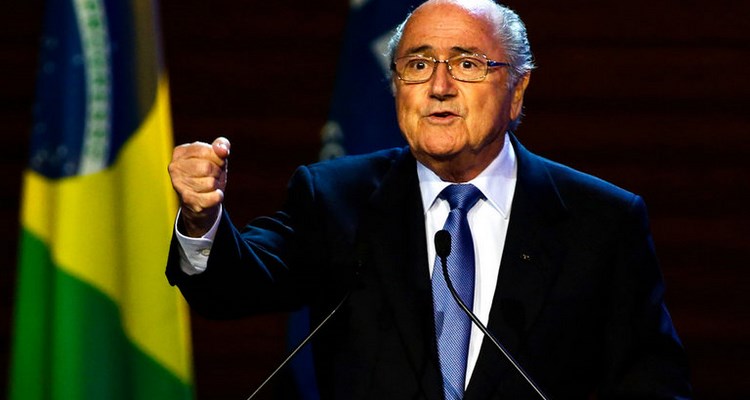 Sepp Blatter, president FIFA (the world football's governing body) was interviewed this Monday on the World Cup 2014 organized in Brazil that saw the coronation Sunday of Germany at the expense of Argentina ( 1- 0). And to this, the Manager from Switzerland has been praising.
"We cannot compare World Cups, every world cup has its particularity but with regards to results on the field, this one was exceptional. The bar has been placed higher for next time (…). It was my tenth world Cup, my fifth as FIFA president. What made this particular was the quality of the football, the intensity of the matches. It started with a very highly offensive system. During the last World Cup, teams were afraid of losing matches. This is not the case here. There have been much more goals, opportunities, offensiveness. During direct disqualification matches, it was very tactic and very technical but all the matches had a higher intensity level. The final match was a fight, not only tactic. It is the football that won due to the quality on the playground, the fair- play," has mentioned Blatter who grades 9.25/ 10 Brazil for their World Cup organization.
In 2010 Blatter graded 9/10 the South African organization. Generally, the World Cup 2014 was satisfying as witnessed by Aldo Rebelo, Brazilian minister of sports: "there was pessimism and carefulness about the capacity of Brazil to organize the World Cup. The country proved the contrary by putting up many challenges and overcoming many difficulties. We had already succeeded in the test of the Confederations Cup despite demonstrations. We can say that we organized a World Cup that was beyond the whole world's expectations".