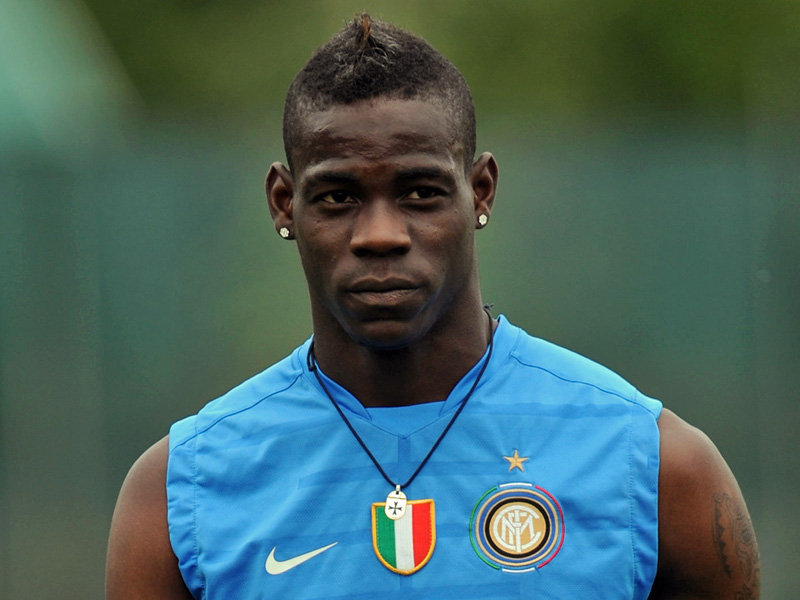 After the mitigated season with Milan Ac, Mario Balotelli, the Italian international of Ghanaian origin was said to be leaving for another club during the summer transfer windows. Silvio Berlusconi, the president of the club disclosed his desire to sell him out to a Premier League club.
But things seemed to have changed for Balotelli since Filippo Inzaghi's nomination as coach. The new manager does not want to let the former Citizen go.
He will be here, he said about his future."Mario will be back on 21st July and be with us in the United Stated", he told Sport Mediaset.
Balotelli will have the opportunity to meet Manchester City during the international Championship Cup in which Milian Ac takes part as well.
A tourney that will serve as a warm-up to clubs such as Liverpool and Olympiakos also expected to be in action.