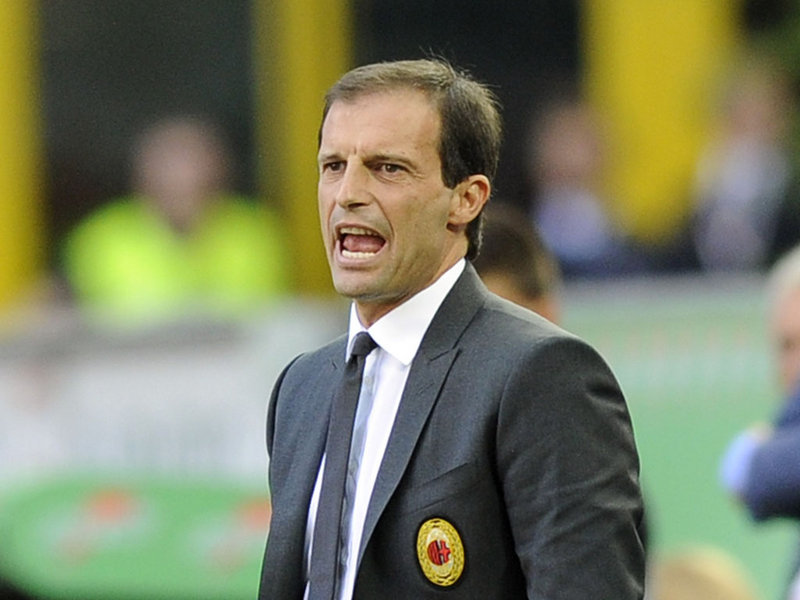 Named Wednesday to lead Juventus following the resignation of Antonio Conte Tuesday, Massimiliano Allegri, the former coach of AC Milan is already challenged. Not by players, but by the fans. The latter say they do not understand the choice of president Andrea Agnelli. For them, Allegri is far from being the right man for the situation and is not as aggressive as Antonio Conte.
"With him, we will lose everything we have won," said a tifosi on Infosports +. "I prefer not to have a coach," adds another."he does not have the will to win like Conte and cannot motivate the players like him," insists a third one.
This shows that Massimiliano Allegri arrived at a hostile place. In January, he was fired by the decision makers of AC Milan because of the ultra-disappointing results of the Lombard team. Will he happen to stay in the dynamics of Conte. We'll learn more in a few weeks.