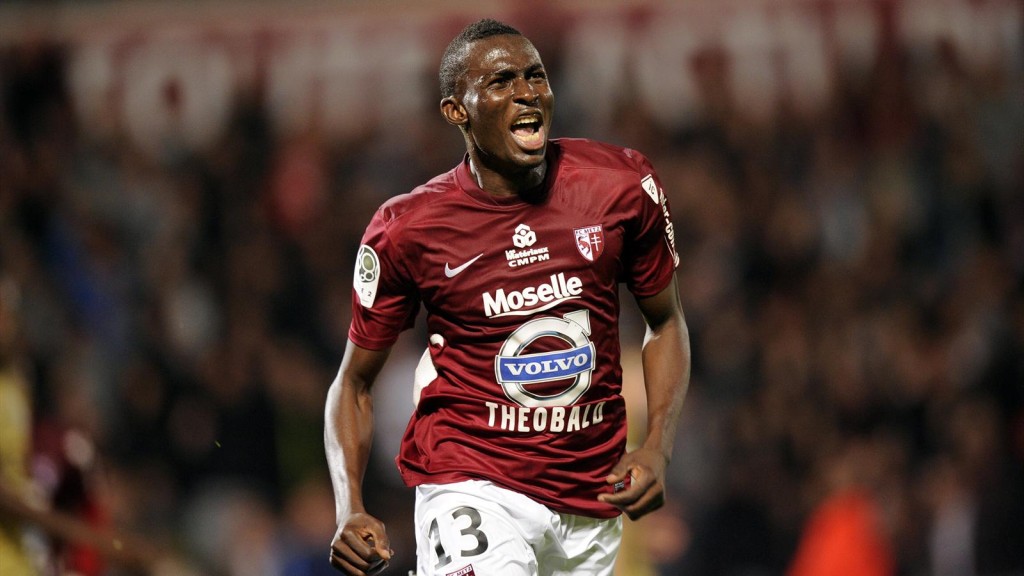 Bad news from FC Metz on Tuesday to Lorraine club, about Kwame Nsor,and concerning the championship resumption. Kwame Nsor, victim of cartilage pain at the level of the right knee, will have to undergo an intervention. FC Metz is going to miss for three months the international Ghanaian U20, Kwame Nsor.
Last April, while FC Metz was trying its best to clinch its promotion in Ligue 1 for the new season, the Ghanaian had to be deprived of football for months. When Kwame Nsor was a victim of a fibula fracture during the training, he was operated on the knee.
It is necessary to say that unless two weeks of the beginning of the championship, FC Metz had difficult situations. Having announced his absence for three months, the freshly promoted club registers the package by Ahmed Kashi. The French-Algerian midfielder 25 years old suffered from a pubalgie requiring a surgical operation and will be unavailable for two months.