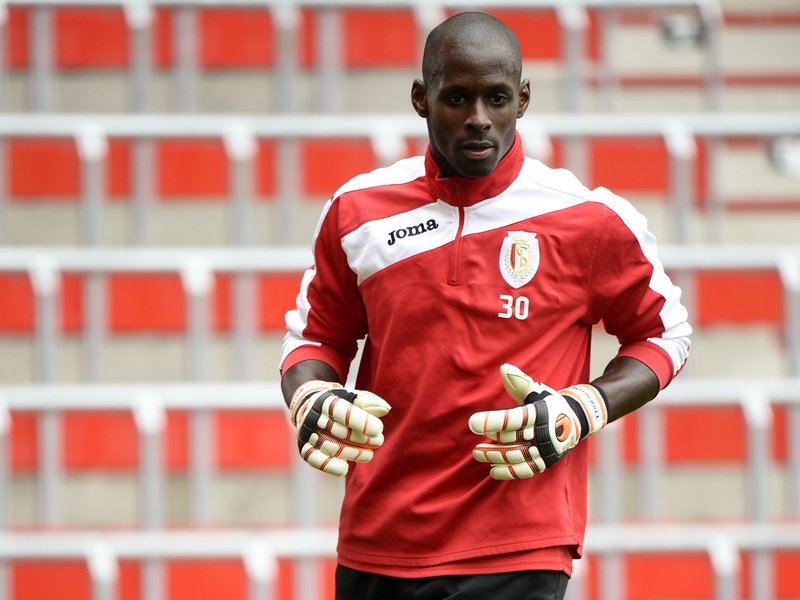 Yohan Thuram would be closer and closer to Ligue 1. The Inhabitant of Guadeloupe could land in RC Lens. Sang and Or is in search of a new goalkeeper for 2014-2015 exercise, after Alphonse Areola departure from now on committed to Sporting Club of Bastia. According to journal Equipe, the Nordistes club would have inquired with Yohan Thuram.
The RC Lens would have been offered Yohan Thuram services. Trained in AS Monaco, the goalkeeper did not know how to stand out during last season in Belgium after very beautiful performances in Troyes. He is still under contract for 2 years in Liège Standard. Rouches direction tries to re-accommodate the Guadelupian goalkeeper,Yohan Thuram, who has never convinced since his arrival in Meuse. The player has just been proposed to Lens under a loan with optional buying.
The former Troyes goalkeeper, who belongs to Liège Standard, was lent in the past season to Charlton where he did not record any excellent playgame. So Lens would think of obtaining the transfer of the 25-year-old player as a loan. A few days ago, Gervais Martel, the president, announced that the new goaldkeeper would be"at least so talented "than Alphonse Aréola. Lilian Thuram nephew could so land in the North of France for the new season.