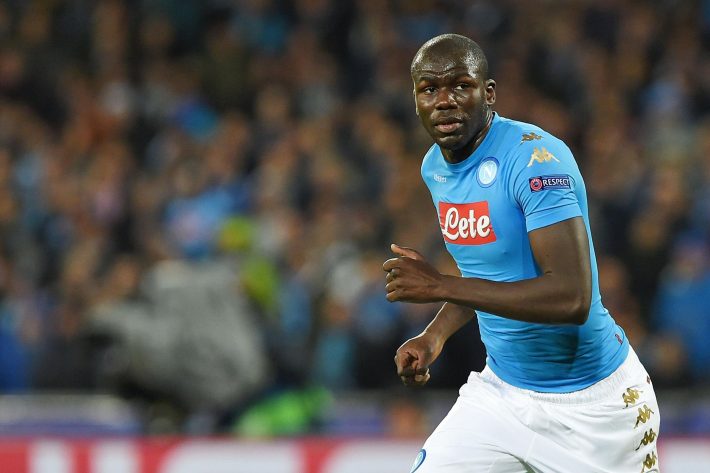 All Europe after Kalidou Koulibaly. By repeating great performances under the colors of Naples, the Senegalese international is courted by very big clubs including the PSG. The latter would no more be interested.
The newspaper, Le Parisien has made it clair. Koulibaly is not going to join the PSG. But this track had everything to succeed for the excellent relationship between Leonardo (sports director) and Aurélio De Laurentiis (Chairman of Naples). And a return to France where the 28-year-old player was born, But no! The French media has informed us that this case would be closed at the level of the management of the club of the capital town.
The reason mentioned by Le Parisien is the amount expected by the Italians. Even if the price would have drastically dropped from 100 to 50 or even 70 million euros, PSG would not be willing to put that money for a defender.
Kalidou Koulibaly's eyes would therefore be turned to the Premier League where clubs are eager to offer him a place. He has to do the right thing.