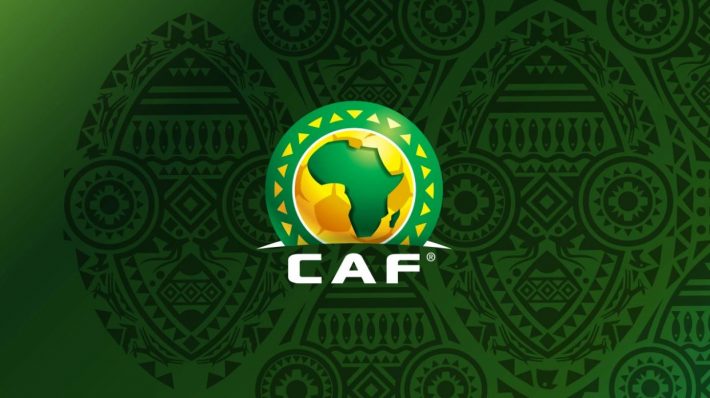 Good news for Algeria football these recent months. After the crown at 2019 AFCON, it is the turn of the Federation members to make a very remarkable entry into the CAF commissions.
They are henceforth 7 Algerians working in the various commissions of the African Football Confederation (CAF) for 5 have just made their entry while 2 have been already there as the chairman of the Federation, Kheireddine Zetchi and Dr.Yacine Zerguini.
Among the new comers, we note the LFP chairman Adbelkrim Medouarand Mohamed Saad, Secretary General of the FAF… they now sit on the standing committees for two years.
The following is the full list of the Algerians at the CAF:
AFRICA CUP OF NATIONS ORGANIZING COMMISSION: Kheireddine ZETCHI (Algeria)
COMMISSION FOR THE ORGANISATION OF INTER-CLUB COMPETITIONS AND THE MANAGEMENT OF LICENSING SYSTEM FOR CLUBS: Abdelkrim MEDOUAR (Algeria)
COMMISSION FOR ORGANISING THE U17, U20 AND U23 AFRICAN YOUTH CUP: Mohamed SAAD (Algeria)
TECHNICAL AND DEVELOPMENT COMMISSION: Ameur Chafik (Algeria)
COMMITTEE ON LEGAL AFFAIRS AND NATIONAL ASSOCIATIONS: Amar BAHLOUL (Algeria)
MEDICAL COMMISSION: Abdelmadjid Yacine ZERGUINI (Algeria) Vice-president
APPEAL COMMITTEE: Larbi OUMMAMAR (Algeria)