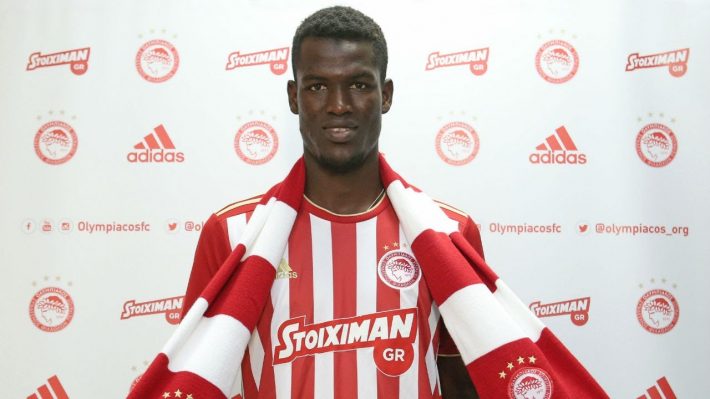 Revealed one evening during the Europa League against Arsenal, Ousseynou Ba (24; Olympiakos) has obviously attracted the attention of the Gunners' recruiters. Meanwhile announced at Liverpool probably recommended by Sadio Mané, the Senegalese defender could sign in the Premier League but for the London club.
There is a downside and it was revealed by the Greek media FOS Online. According to the information from this channel, Ba is only the 4th or the 5th choice of the management of Arsenal. In short, he would not be the priority for the position of central defender although the team has been experiencing difficulties for several seasons in this matter.
With the departure of Ousseynou Ba, the Olympiakos would like to make the most of their chance. If a sum of 20 million euros is announced as the amount of his transfer, it would not be the case of the Greek club that would want more.
The former player of Ajaccio could discover the deep end next season. The fruit of an exponential progression.