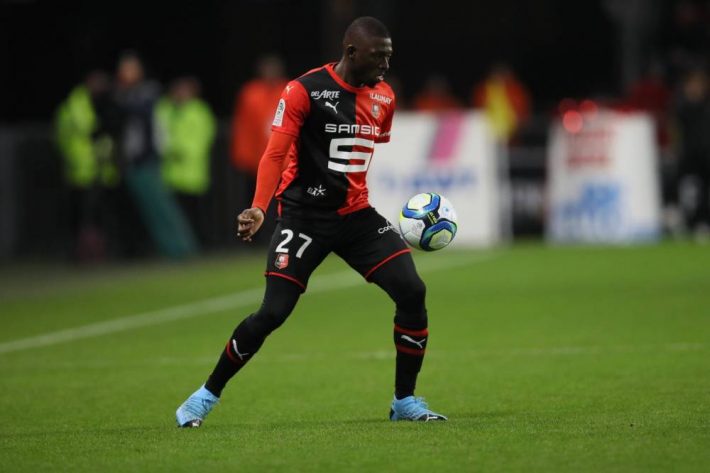 Hamari Traoré will surely animate the summer market. Having operated a season of very high level with the Stade Rennais, the Malian international would have an uncertain future. Since he would either stay at the Breton club or try a new adventure. If he opts for the latter option, PSG could warmly welcome him.
The Paris club would have already left the stage of mere interest. According to L'Equipe, the PSG management is in discussions with Traoré representatives. But the Parisians might face the intention of Rennes. The Bretons would like to extend the lease of their right back while the 28-year-old player is one year away from the end of his contract.
PSG will have to come up with big ways to recruit Hamari Traoré. In addition to Rennes' wish, he will have to face competition from other contenders. According to L'Equipe, it is Spanish clubs; Bétis Seville, Valladolid and Watford on the side of England.