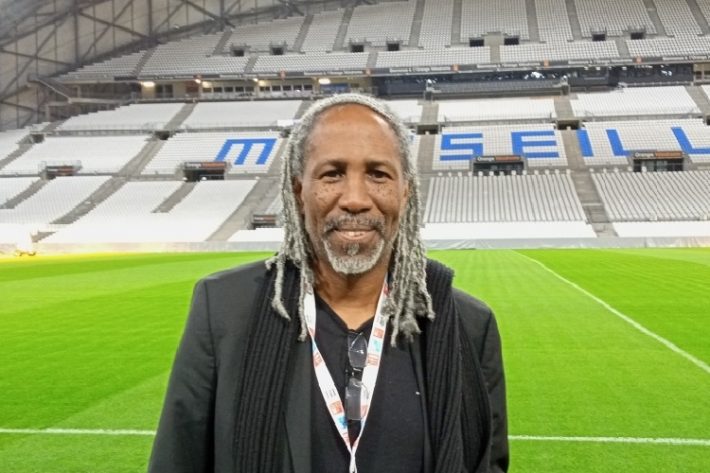 The question always comes back to him. Jean-Marc Adjovi-Boco, a founding member of Diambars, once again focused on the location of the reference academy in Africa.

« The idea of creating Diambars dirives from several meetings. The first was with Bernard Lama whom I met in Lens. Another one is with Saer Seck during one of my holidays in Senegal, » Said Adjovi-Boco in the forum Afrique Football Media.

« Afterwards, we met Patrick Vieira (with whom we had the same agent, Pape Diouf) and we said Senegal was the right place to achieve something », he added.
And why not Benin then? « Because the conditions were not met there. Also because I had left the country not in good terms, » he added.

Since then, everything has been going well. Adjovi-Boco has been technical advisor to the Ministry of Sporst in Benin for a few months.