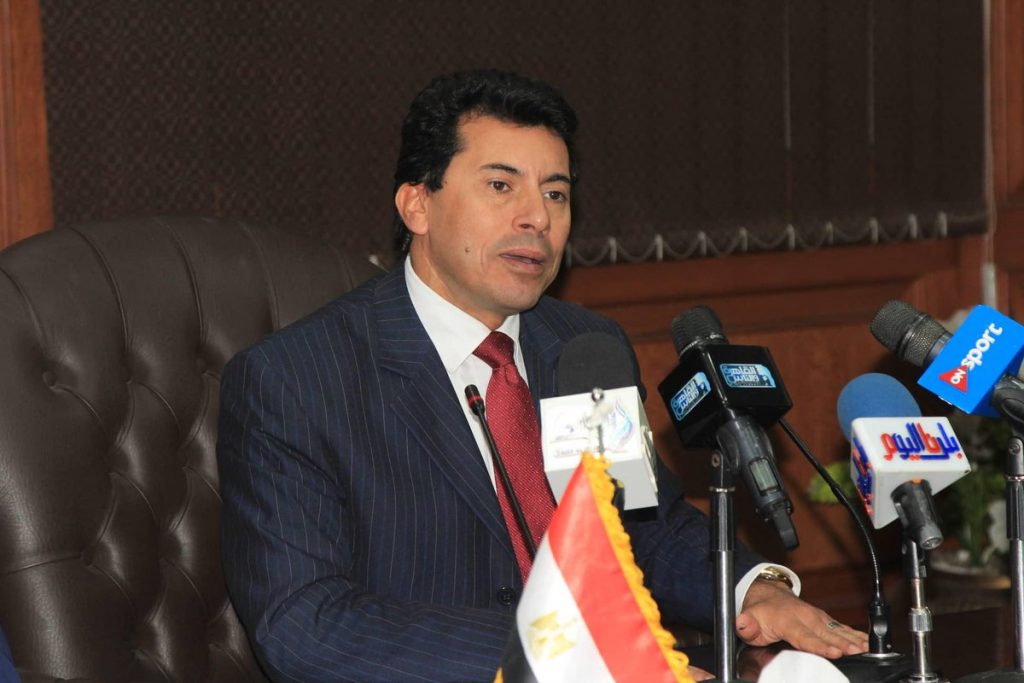 Egypt Sports Minister Ashraf Sobhi dismissed the decision of Egyptian Handball Federation (EHF) to end 2019/2020 Egyptian Handball League.
Egyptian Handball clubs should get prepared for the resumption of the league. As Sports Minister Ashraf Sobhi said all competitions including Handball must be completed.
This measure is adopted by the council's decison, said Sobhi.
"According to the council's decision, we will complete the competitions normally, and this applies to handball too," Ashraf Sobhi told DMC.
Sports Minister saiod what motivated this decison is the will of Egypt to operate in the same way as the rest of the world.
"We operate in the same manner as the rest of the world, it is our national duty to maintain precautionary measures and all federations must take these measures and proceed with their competitions" he argued.
Sobhi ended by giving the resumption date of the league and revealed that issues of the EHF are solved.
"The issue of the EHF's decision is over, they were supposed to resume training in July, and the competitions in August."