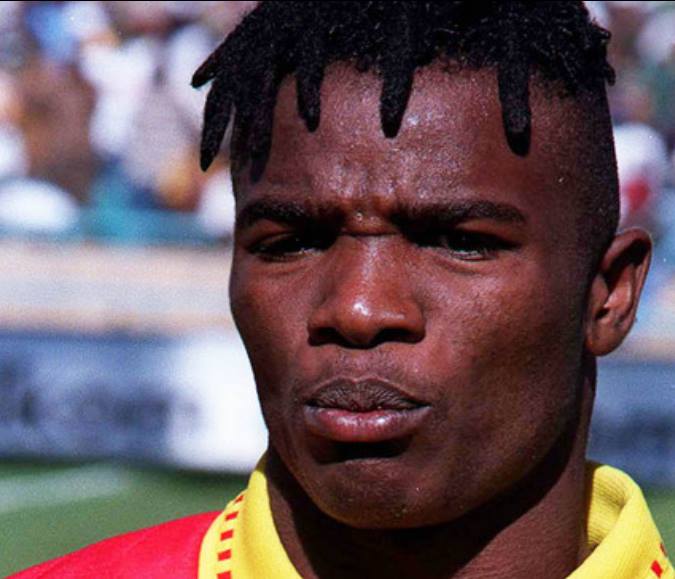 Congolese and African football in mourning. Emeka Mamale, a former Leopard died on Thursday of an illness in Kinshasa, announces FECOFA (Congolese Football Federation).
Mamale is known in particular for having participated in 3 final phases of CAN (1996, 1998 and 2000) with DR Congo. His good club career led him to DCMP and TP Mazembe, Qwaqwa Stars and Kaizer Chiefs (South Africa).
At 42, Mamale passed coaching diplomas. He was eyeing in particular the National Technical Director of Fecofa.