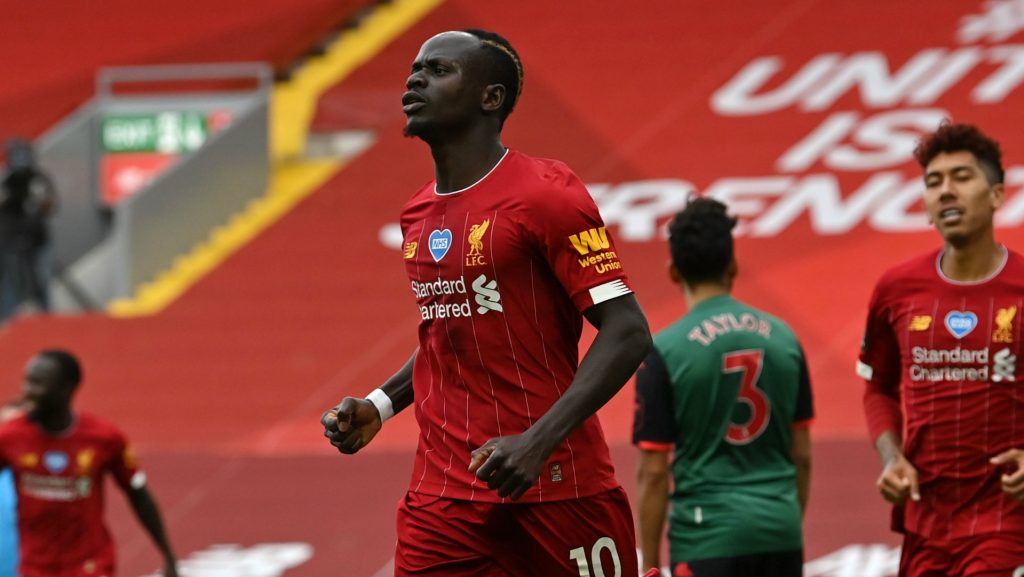 Senegal super star scores his 16th goal of the season Sunday afternoon. As Liverpool back to winning ways to beat Aston Villa 2-0 after their abysmal 4-0 defeat against Manchester City on Thursday.
Mane is now one goal clear to Mohamed Salah who is the top scorer of Liverpool. As the Egyptian king netted 17 in Premier League.
Aston Villa appear to be a tough opponent for the Reds. As none of both clubs score during first half. But Jurgen Klopp team was delivered thanks to African connexion in second half.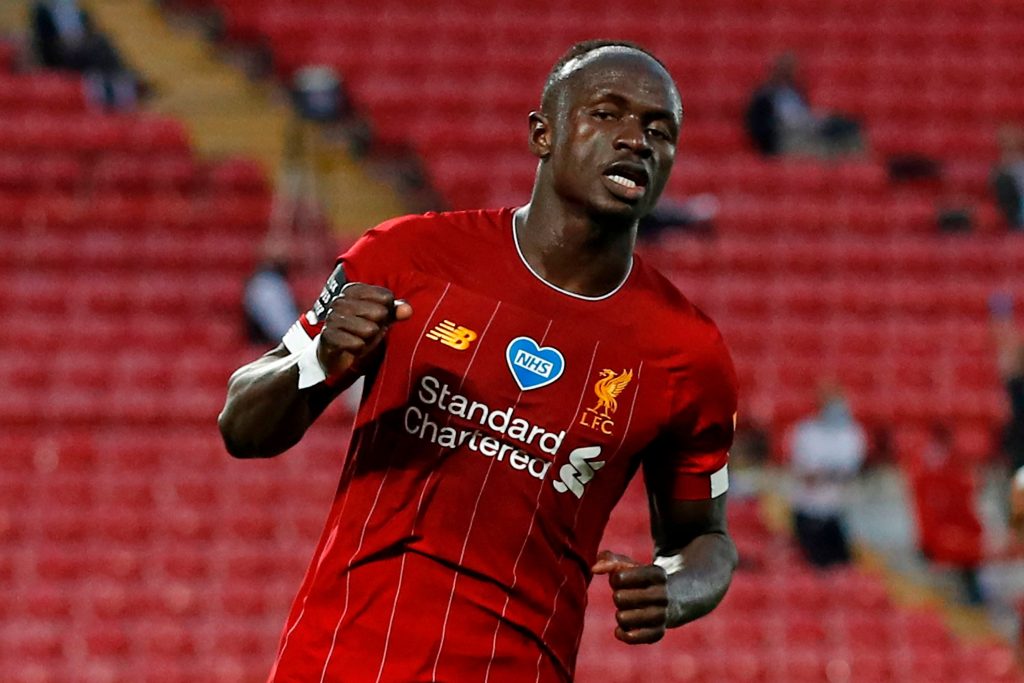 Read also : I'm lucky to have a father who knows football – Jordan Ayew
Indeed, Guinean midfielder Naby Keita provides an assist to Sadio Mane, who unlock the situation at Anfield.
Youngster Curtis Jones scores a second goal and Liverpool win 2-0.
Sadio Mane is now 4th in Premier League top scorers standings. Liverpool will play an away game against Brighton Albion on Wednesday.