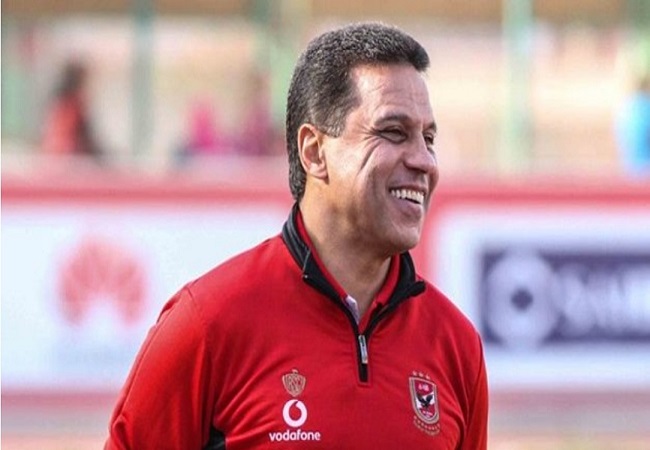 Hossam El-Badry is far from being disappointed by the CAF's decision to postpone 2021 AFCON to 2022 due to the Coronavirus pandemic.
After the cancellation in March of 2021 AFCON playoffs two days because of Covid-19, the competition postponement was inevitable. And for the past few days, the CAF made its decision official. The competition will now take place in January 2022. The Egyptian coach rather showed his satisfaction during an interview at Al-Nahar TV.
"Of course, the decision to postpone 2021 AFCON was a relief for us. Our plans have definitely changed based on this decision," said Al Ahly's former coach.
Hossam El-Badry plans to return onto the fields next October. Whether it's the 2022 World Cup playoffs or the friendly games.
"But I expect the 2022 World Cup playoffs for Africa to resume. However, if they do not take place by October, we will have to play friendly games," he concluded.
Note that the African continent has recorded more than 491,000 Coronavirus active cases. A very alarming health situation that justifies the continental authority postponement decision.