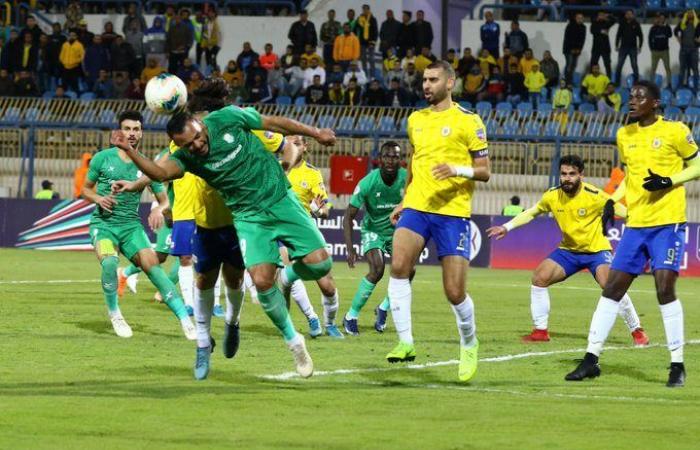 Egyptian Football Association (EFA) announce a little change on the resumption of Egyptian Premier League.
Set to resume on August 6th, the Egyptian first tier will finally resume a day after. Meaning compettion will restart on August 7th.
However, the fate of lower championships are yet to be known. As EFA puiblish nothing concerning them.
Moreover, EFA will reveal the schedule for the restart inj the coming days, as said by it Competition Committee head Hossam El-Zanaty.
Egyptian Premier League was halted since mid-March due to coronavirus pandemic.