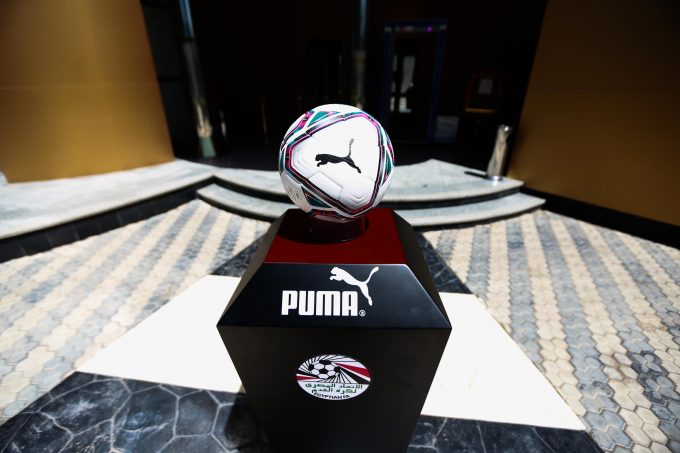 Egyptian Football Association (EFA) reveal new ball ahead of Egyptian Premier League resumption. Many other innovations will accompain this restart.
EPL will resume on August 7, and to make this resumption special in a particualar situation, EFA unveil new ball for the league and its club during a press conference.
"According to our deal with Puma, they will give us 1000 balls to finish the current season and 50 balls will be distributed to each team. And starting next season we will receive 3000 balls," Mohamed Fadl, EFA board member said.
Moreover, he gives designs of this ball which will valuably represent colors of Pyramids' country.
"The logo of the Egyptian FA and the Egyptian flag will be placed on the ball starting next season. We didn't have time to do so for this season though." he added.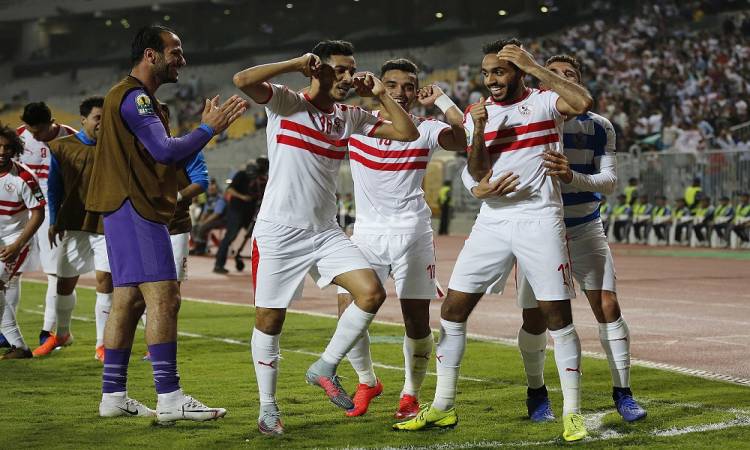 Read also : Ismaily announce two positive cases of Covid-19 inside club
Not only clubs and players will use new materials, but also referees. As they will receive new costumes for the resumption. And special disposition of ball as it's done in Europeans leagues.
"We also have 1300 costumes that will be distributed to all referees. We will receive a proportion from ball sales,"
"There will be a stand for the ball, that will be placed on the pitch for the referees to take when entering the pitch like in the European matches." he reveals.
Mohamed Fadl also said EFA is working on the possibility to change Pharaohs' jersey design, which will be announced soon.
"We're also working on a new design for the national team shirt that will be announced in October." he concluded.